Top 10 Rated Anchorage Wedding Dresses and Gown Designers
Andersons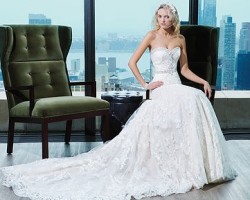 When it is the most important day of your life then you should certainly look your absolute best. Only Anderson's has the experience and the collection necessary to be able to provide you with this. They have been assisting brides throughout Alaska since 1993 and they have built up a long list of reviews filled with praise for every aspect of their service. For the ultimate classic yet modern and sexy looks, you need to go and see the stylists at Anderson's.
Roses Custom Tailoring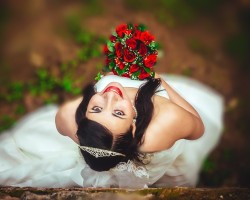 For those that are struggling to find the dress that is unique to their style or for those that need a plus size gown, Rose's Custom Tailoring holds the answer. Rose Park is an award-winning tailor and she has been providing alterations for years in Anchorage and the surrounding area. She has now expanded her services to provide complete tailoring. This means that no matter what style of dress you would like, ranging from short and vintage to beautiful and elegant, Rose will be able to make it for you.
Arctic Rose Bridal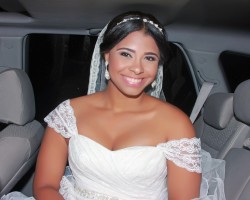 Shopping for Anchorage wedding dresses should be a wonderful experience and this is exactly what Arctic Rose Bridal offers their clients. What places this service ahead of the other bridal boutiques and stores in the city is that they really care about their customers. They have been providing beautiful gowns and bridesmaid dresses since 1984 and they assist each future-bride to find the exact styles they have always wanted with a private appointment. Let these experts help you find your dream dress.
Sharons Dressmakers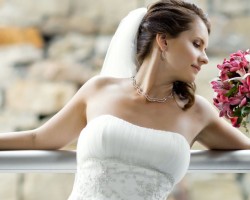 Choosing between the wedding dresses in Anchorage, AK can seem difficult when there is such a limited selection. Sharon's Dressmakers changes this by offering brides a competitively inexpensive custom-made gown. While many future-brides are opting for rental dresses or used gowns to try and keep the prices down, Sharon's Dressmakers has enabled their clients to have designer quality without the same costs. Mi Cha Kim, the head dressmaker, is the expert behind this store and the reason so many love the service.
Celestial Designs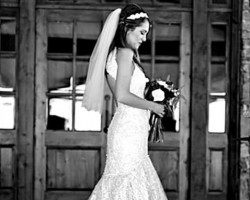 Viewing the testimonials for Celeste, the designer at this store, you will be immediately convinced that she is the expert you need to create your wedding dress. She is able to provide you with a custom made gown for as little as $1099, with this competitively affordable rate you will be able to have your perfect dress that will ensure you look your best for your special day. As Celeste is a talented seamstress she is also able to make sure your dress fits you perfectly.