Top 10 Rated Bakersfield Wedding and Engagement Rings Designers
Knights Jewelers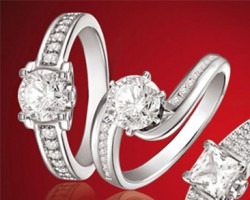 The collection at Knight's Jewelers for men and women alike is extremely impressive and is unrivaled by any of the jewelry stores in Bakersfield. They take great pride in only having the most qualified professionals in store to provide unbeatable advice. If you are unsure of what is on offer when it comes to Bakersfield engagement rings then this is the first stop you should make. Each member of the team will be happy to provide all of the assistance you need.
Quality Jewelers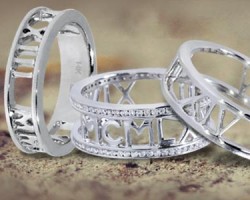 These jewelry experts have been serving Bakersfield since 1980. Over this time Quality Jewelers has built up a great number of contacts in the diamond industry and now imports directly from Antwerp. Not only can they provide some of the most beautiful diamonds in the world but they also specialize in custom made jewelry for women who would love something truly unique. With this level of knowledge and a fantastic variety on display you can be sure to find the ideal ring for you or your partner here.
Sanchez Jewelry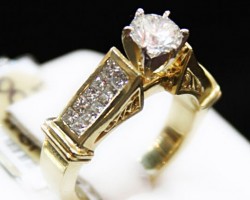 At Sanchez Jewelry they believe in providing variety, quality and beauty. This couldn't apply more to when it involves a client purchasing a special ring. Wedding rings in Bakersfield do not always come in the highest quality and Sanchez Jewelry aims to change this. Salvador and Irma Sanchez, the owners of this prestigious store, have an incredible knowledge of the industry. They treat every customer like family and it is very common for people to return time and time again for every jewelry purchase they make in the future.
Southwest Gold and Jewelry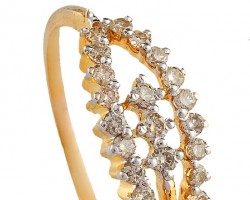 The jewelry that you choose to give your partner when you ask them to marry you will be a piece that they will cherish forever. Choosing the perfect ring is crucial and something that the experts at Southwest Gold and Jewelry are there to help you with. This store has some of top engagement rings in Bakersfield, CA. The selection of diamond rings and wedding bands makes this the perfect store to find the ring that will represent a lifetime together.
Robson & Eilers Jewelers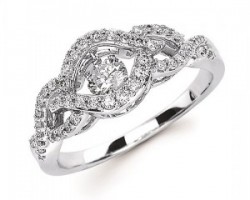 Don Robson and Bill Eilers have been owners of this high-quality jewelry store since 1999. Since then they have become known throughout California for offering some of the highest quality of jewelry. The stock is constantly changing but at any given moment this store will have something classic yet affordable, a vintage work or art and rings with an antique feel to them. No matter what you are looking for you should travel to Robson & Eilers Jewelers and you are certain to find the perfect ring for you.