Top 10 Rated Bakersfield Makeup Artists
Teaze Salon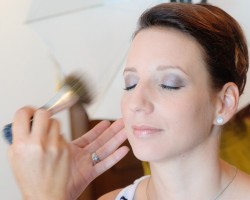 Bridal makeup is taken very seriously by the team at Teaze Salon. These experts know how important it is to each bride to look their best on the biggest day of their lives. This is why they use the latest techniques to enhance your wedding look. The artists from this salon will show up to your desired location before your ceremony to complete the entire look flawlessly. Reviews say that this team is prompt and that they always make brides feel their best.
Brushed Pretty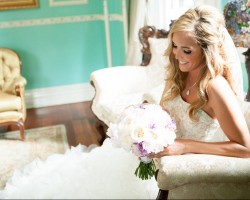 Brushed Pretty is owned and operated by Lisa, the top makeup artists in Bakersfield, CA. This professional offers wedding hair and makeup that will help you complete your entire bridal look and look flawless on the biggest day of your life. Whether you would like a strong lip or a more natural style, Lisa can make it happen. Her work is always beautiful and makes any bride feel confident in front of her guests and in pictures. In addition, the prices for this California makeup artist are affordable.
Xscape Salon and Boutique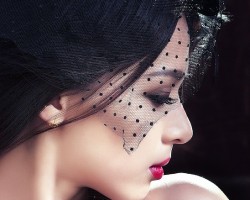 Having your wedding hair and makeup done professionally means not having to worry about what you will look like on your big day. When you hire Xscape Salon and Boutique means having the experts prepare you for the walk down the aisle. You can come and tell the experts exactly the style you want and they will make it happen. To make hiring this company even more appealing, they work at affordable rates so you don't need to spend too much of your budget on looking great.
Atomic Kitten Salon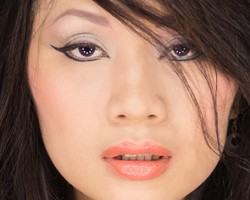 Since becoming one of the top salons in the area in 2010, the range of services and the quality of the work at Atomic Kitten Salon has really put the competition to shame. This boutique offers everything from hair and makeup to nail work done by certified technicians that have years of experience. This salon is known for creating incredibly unique looks and styles so you can be sure that these Bakersfield makeup artists will be able to complete the perfect look for you.
Anabel Martinez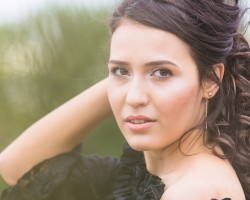 With over 10 years of experience it should come as no surprise that brides that want permanent makeup have been seeking the services of Anabel Martinez. This professional offers all clients a complimentary consultation before you proceed with her services. You can discuss the look you would like to have and the artist will use the latest techniques to make your dream look come to life. You will love the results and you will love not having to worry about how your makeup will look on your big day.