Top 10 Rated Bakersfield Wedding Planners and Coordinators
Simply Shabby Chic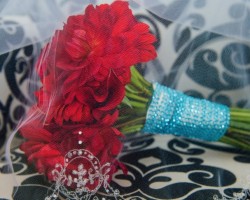 Simply Shabby Chic is one of the best planning companies because they really listen to what you want for your big day. They will never force their ideas on to you or make you feel pressured into choosing a theme or going with a style that you do not love. Whether you would like a very simple and elegant event or would like the team to come up with a celebrity-style party, they can make it happen on budget and without causing you any stress.
Hummingbird Hollow Events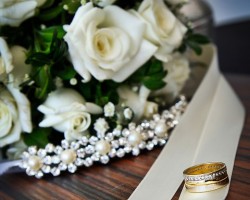 When you contact Hummingbird Hollow events, you will not have to spend your time trying to find the right vendors to suit your style. You will have their expert knowledge and experience on your side to help make the wedding planning as enjoyable as possible. As one of the top planners in the area, this company is known for guiding couples through the checklist of vendors and things that need to get done without pressuring them in any way. This kind of care is something you will love when you work with this company.
Mint Design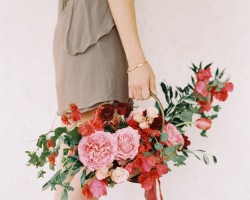 If you love planning birthday parties and family events then arranging your wedding will be manageable. If you are not a natural-born planner then getting the help of Mint Design can make the entire process straightforward and even enjoyable. This wedding planner in Bakersfield, CA has been designing and executing weddings and events in California for years. While this company does have a reputation for being able to do it all, the best way to find out how they can meet your needs is to contact them for a personal consultation.
Blu Events Planning & Design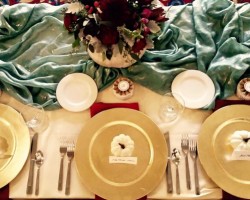 Blu Events Planning & Design is not just one consultant but a team that works together in perfect harmony to help make your big day one that you and your guests will never forget. When you work with this team you will get personalized attention as the coordinator and organizer work to make sure every detail of the day is perfect. When you work with this company you are in control of the details while the certified planners are the ones that make all of your decisions come to life beautifully on the actual day.
Vanessa Noel Events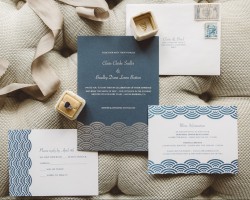 Designing a wedding takes more than just finding matching bridesmaid dresses or creating unique invitations, it requires the organization and a keen eye for style. This is the reason so many brides turn to the experts at Vanessa Noel Events. This company has been helping to create the local and destination weddings that couples have been dreaming of their whole lives. As Bakersfield wedding planners, this company takes care of all of the details and makes sure everything comes together perfectly on the big day.