Top 10 Rated Bakersfield Exotic & Luxury Car Rental Companies
Hertz Dream Cars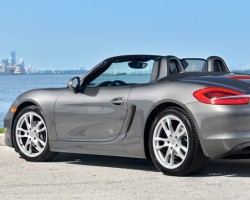 If you have every wanted to rent an exotic car in Bakersfield, CA, now you can hire the most elite supercars and luxury SUVs at Hertz.Hertz, the world's leading general use car general brand, has some of the most luxurious brands in the world from Mercedes Benzes to Porsches in their dream car collection. This comes with a dream service package, which includes a personal welcome and orientation by a Hertz Executive Client Concierge. Deliveries and pickups from your home, airport or hotel are also available.
Olympic Rent A Car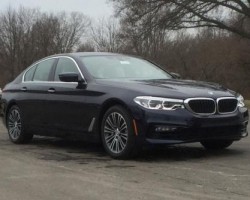 Since 1996, Olympic Rent-A-Car has been serving its clients in Bakersfield and most of Southern California. They have one of the largest fleet of exotic and luxury vehicles from high performance sports cars to sports utility vehicles. Competitive rates, personalized white glove service and of course their collection which comprises of vehicles from the most exclusive manufacturers on the planet. Whether you want a ride from your hotel or from the airport, they offer complementary pick-up services.
Regency Car Rentals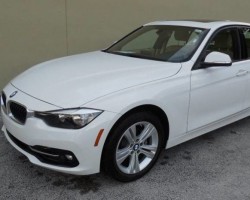 When you go through the galleries of Regency Car Rentals, you will be awestruck by the large fleet of classic, exotic and luxury vehicles they have. They have some of the rarest, most exquisite models such as the '27 Bugatti, stunning exotics such as the BMW i8 and prestigious luxury models such as the Rolls Royce Drophead. They will give you the best rental deals for your dream car. You can drive to their Beverly Hills location or contact them for a delivery to Bakersfield.