Top 10 Rated Wedding Photographers in Boston, MA
Aiden Rhaa Photography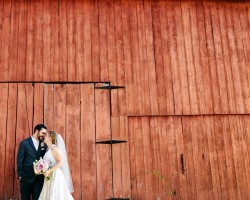 Capturing real, honest, unscripted moments that happen throughout your wedding day. I am a boston wedding photographer with low-key, unobtrusive, photojournalistic approach. It is not often that you get to have your family and closest friends all together in one place. My goal at every wedding is to capture and show unique relationships that exist between people present to help you remember how you felt on your wedding day.
Aidan Rhaa Photography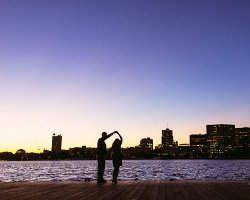 An eye for finding the details of the day has made Aidan Rhaa Photography a leader in Boston wedding photography. Aidan calls himself a "photographic storyteller" and his bridal images do seem to come alive in order to tell the tale of the romance that he sees in every couple he shoots with his camera. Located on Boston's south side, reviews of his work indicate that Aidan has become slightly famous among past clients as a wedding photographer who can deliver the goods at affordable prices, without ever being a disruption to the party or intruding on your big day.
Lisa Rigby Photograph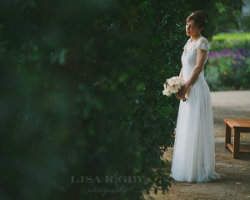 Named as Boston's Best Wedding Photographer by Boston Magazine last year, Lisa Rigby Photography is quickly becoming famous in her city for her moving portfolio of wedding and engagement images. As an artist by nature, Lisa is constantly looking for the colors, patterns, lighting and human circumstances that will create the most compelling portrait of a couple and their wedding. Reviews from couples who have used her services note her personable nature and professional attitude, but they rave when it comes to her work. Those planning a wedding will want to book this rising star as early as possible to avoid missing out on her considerable talents.
Person and Killian Photography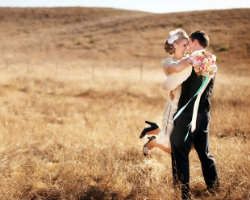 Person and Killian Photography are Boston wedding photographers who aim to get the most honest moments they can find on film. They know that every couple is different and will tailor their services to fit the needs of every wedding that they book. Their award-winning images are based on a documentary-style approach to photography that they use in order to tell the fullest story of the love they see between the couples they work with. Premium quality photographs coupled with rates that are affordable make this top studio a great find for anyone in the planning stages of their big day.
Cheryl Richards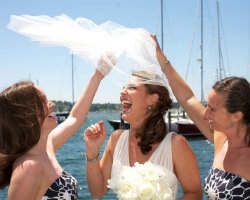 Cheryl Richards has been consistently named by local press and wedding magazine publishers as one of the best Boston wedding photographers in this competitive market. Her artistic eye will find the shots that are the most telling and bring out some of the true romance that is a part of every wedding day. Cheryl's wedding portfolio features dazzling images full of color, as well as sweet black-and-white photos that will make you believe in love again. Her work is a timeless testament to the power of pictures and their ability to impart a thousand words in the blink of an eye.
Beaupix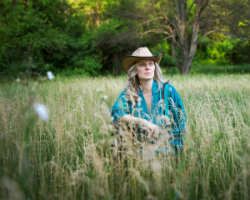 Beaupix is one of the top photography studios in this part of Massachusetts and their prolific experience in all kinds of photography have made them a reliable service for capturing any big event on film. This is not your typical wedding photography studio, determined to pose every member of the wedding party in the same staid scenes that everyone has seen a million times. Beaupix can find the very best moments of the day and return them to you in an image that will provoke tender and loving memories for years to come.
Photomar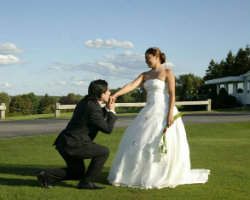 Photomar is a dependable Boston wedding photography studio known throughout Massachusetts for its reasonable rates and professional attitude. For those searching for the best deal in town, this operation also provides wedding videography services to document every second of your wedding day for future posterity. Their capable wedding videographer will be on-time and ready to find all of the action at your party while you relax and enjoy the fact that you won't miss a minute of it thanks to the personal movie that Photomar will bring you.