Top 10 Rated Boston Wedding Dresses and Gown Designers
La Reine Bridal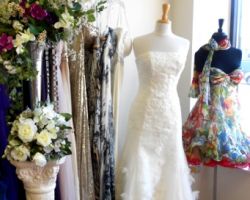 Many soon-to-be brides nowadays are looking to used dresses or maybe a rental in order to fit inside their budget. When you see the affordable prices of La Reine Bridal you will quickly realize that the first options are not necessary. With their huge number of gowns they are able to provide you with a selection that will certainly meet your taste and style. They offer great advice pre-appointment so you can be fully prepared. This makes the consultation with them even more enjoyable while you choose your dream dress.
Allegria Bridal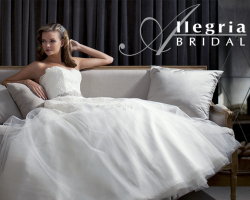 The name of this bridal salon says it all, Allegria means happiness in many languages and this is exactly what they want to provide. Whether you are looking for bridesmaid dresses, something inexpensive yet elegant or all out extravagance, then they will be able to provide the widest selection. Their intimate consultations will provide you with all of the information and help you could possibly need. The team at Allegria Bridal stays dedicated throughout the whole process, through alterations and preparation for your special day.
Sonia of Boston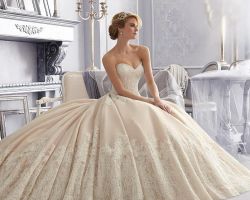 Finding a vendor that attends to more than just the basics is perfect for busier couples. Sonia of Boston is one of those companies offering wedding dresses in Boston, MA, that does so much more than this. Their main goal is to reflect your true personality through every aspect of your wedding. That is why they carry sexy and modern dresses that are more expressive than simple classic white gowns. The team also has talents in event planning and providing those little extras, so they will take care of you completely.
Sondra Celli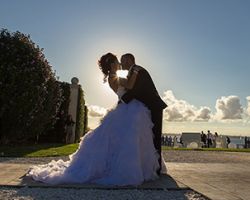 There is only one reason that brides-to-be go to Sondra Celli and that is for the most unique and beautiful dresses in the country. Through her love of bling, Sondra has taken to creating dresses that make a statement and don't just blend into the background. This designer has been recognized by a huge number of publications and out of all of the bridal stores in Massachusetts, hers really is the very best for daring brides. As Sondra makes each dress for the individual, she can accommodate anyone, from plus size to unusual styles.