Top 10 Rated Boston Makeup Artists
Kerrie Welch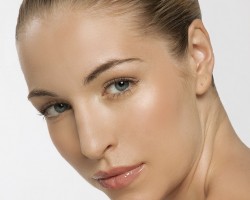 Kerrie Welch offers makeup services that extend across every form of media and beauty. She offers everything you could possibly need to feel beautiful on your wedding day. From the makeup that feels like permanent makeup lasting all day long, to the intricate hair styling and creative nail art, she does it all. Reviews of her work cannot seem to say enough good things about how accommodating and friendly the artist is. You will feel completely comfortable in Kerrie's hands.
Flawless Makeup and Beauty Lounge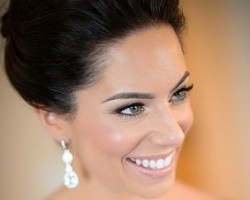 Flawless Makeup and Beauty Lounge has been one of the premier bridal makeup services in Massachusetts for many years, winning many awards in wedding publications like The Knot. The aim of this company is to provide their expert services in a way that fits your style and your occasion. They are truly talented in their craft and thus will listen to the look you would like to achieve and will complete it flawlessly. You will feel beautiful and confident on your big day with the help of this service.
Liz Washer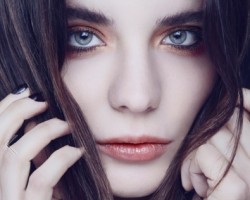 Liz Washer is one of the most well known and well respected Boston makeup artists in the business. Not only is she professional in every sense, but she is also incredibly talented. She specializes in clean, natural beauty enhancing techniques and practices that will make any bride feel more than ready for her walk down the aisle. With an eye for detail and perfection, hiring Liz is the best thing you could do to make getting ready for your wedding a breeze.
Get Glam By Dawna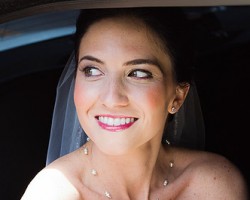 As a makeup artist in Boston, MA, Dawna offers everything from magazine and print services to complete bridal packages. This expert began her company, Get Glam By Dawna, when she first began working in the industry. She has since expanded her bridal services to include a trail session, travel to any location, and touch ups throughout the day. Once you see a picture of her work from other weddings in the area, you will be more than convinced of her talents.
Vicki Morgenstern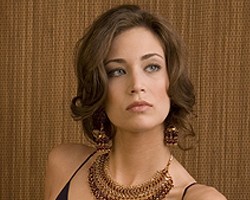 Vicki Morgenstern offers wedding hair and makeup that will make you look beautiful as you say your vows and in all of the pictures that will be taken. Specializing in creating a look that will transcend all forms of media makes Vicki one of the best makeup artists in the industry. She will listen to the style and the look you would like to achieve and work to ensure you feel comfortable and confident with the results and she will do it all at affordable prices.