Top 10 Rated Wedding Videographers in Boston, MA
Expression Cinema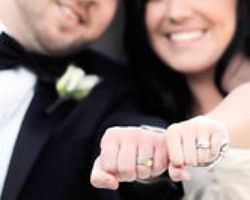 Expression Cinema is a team of videographers who work together to create the most beautiful and original films in a storytelling style that is always true to the love story of the couple. Reviews of this company say nothing but amazing things about how easy these experts were to work with and how blown away they were by the elegance of the final film. With a list of the artists and a taste of their personalities, you can get to know them before choosing them as your wedding day videographers.
Kibby Productions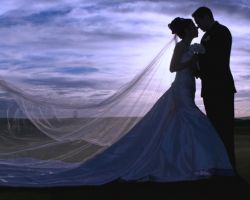 Kibby Productions works to provide their clients with the most honest view of their wedding day possible. They do this by filming their clients with the smallest amount of interference to the big day as possible. This team of Boston wedding videographers offers their services in affordable packages. The range of services they offer in each package are focused on filming the ceremony, the reception or both. To be more available to a wider number of couples they offer prices and numbers of cameras to match any budget.
MPD Video Productions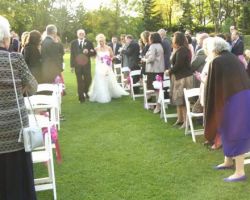 Your wedding film should truly reflect who you are as a couple and how your big day truly happened from beginning to end. MPD Video Productions is dedicated to capturing this exactly when they are hired as your wedding videographers in Boston, MA. They care for their clients on a personal level throughout the process to make them feel more comfortable and then produce a final film that is beautiful and original for them to cherish and watch for the rest of their lives.
A Perfect Image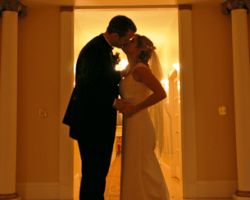 Trusting a company with over 25 years of experience to film your wedding means having the best talent and professionalism on your side. Not only will these professionals make you feel at ease with their services and in front of their cameras, but they will make you feel like you have a friend on your big day. Their style is to interfere as little as possible with the happenings of the day to get the best perspective. At affordable rates, this company really has it all.
Boston Event Films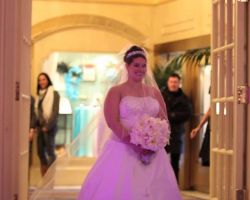 There are countless advantages to hiring a film company with experience. Boston Event Films has over 20 years of experience creating beautiful one-of-a-kind wedding films for their clients in a professional and personalized style. The wedding videographers at this company are more than familiar with the flow of the wedding meaning they can get the footage that couples will really want to have even through all of the excitement. With formal footage as well as candids, the work of this company is truly comprehensive.
JMN Productions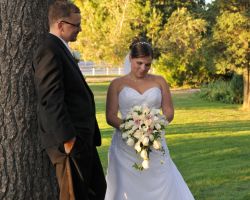 Your wedding and your love story are unique and special and should be captured as such. JMN Productions has over 25 years of experience taking footage of the couple's big day and making it come to life again on film for them to relive those moments for the rest of their lives. As one of the top wedding videographers in Massachusetts, you can be sure that your film will be personalized as well as beautiful and artistic. Trust this company to produce a beautiful wedding film for you.
NH Images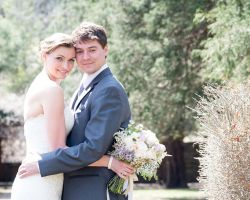 NH Images is a team of artists who are focused on capturing weddings through both photography and videography. This team works to tell your love story in the most comprehensive way possible. They work closely with each of their clients to learn about their story and learn about how they would like their final video to look and feel. These professionals are famous for offering the best customer care before, during and after the big day so you can enjoy your wedding without worrying that these artists are getting the right shots.