Top 10 Best Boston Laser Hair Removal Salons
Bare Laser Hair Removal Center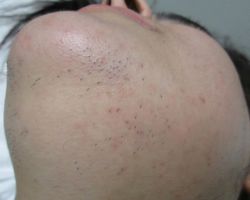 Rather than a health spa with unqualified staff, the Bare Laser Hair Removal Center is an upscale medical facility with the highest level of trained professionals. Their laser hair removal package come with the knowledge you will have to return on several occasions for the effects to be permanent. They offer two free touch ups per year as part of their guarantee that you will never have to purchase another package again and they will maintain the impeccable service throughout every visit.
Elite Laser Hair Removal of Boston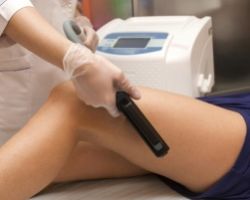 A specialist clinic that is world-class: is there more that you could ask for when seeking laser hair removal? At Elite Laser Hair Removal of Boston you get the ultimate package for your wedding day. They pamper not only your body but your mind, making sure that you are comfortable with every stage of the process. Many salons forget about this gentle approach and at this clinic they focus solely on your peace of mind. This is the main reason many brides-to-be are choosing this beauty center.
The Sophia Medspa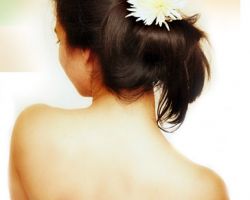 Over a decade of cosmetic and wellness experience has enabled The Sophia Medspa to become one of the very best salons in Massachusetts. They genuinely care for their clients inside and out. This is shown not only in the care they provide in each of their services but also in being flexible. With longer opening hours, a lower overall cost and a wider range of services, they are the number one choice for laser hair removal for couples before their wedding day.
Arlington Medical Aesthetics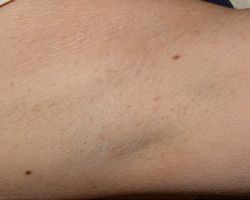 This highly qualified team of professionals serving the Boston area specializes in providing excellent service every time. They understand that their clients can be nervous the first time they visit but also how important laser hair removal is for a bride-to-be. That is why they explain everything in detail, which makes them so much more than a simple beauty center. Their prices might not be cheap due to their high quality, but it will be worth every penny to look your best on your wedding day.
Landa Med Spa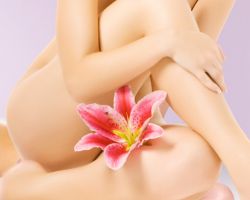 Using a unique combination of IN-Motion technology and treatments that cool the skin, Landa Med Spa has developed a process that is pain-free. In fact the hair removal procedure has been compared in reviews to getting a hot stone massage and it being relaxing. The quality of Boston laser hair removal is high and Landa Med Spa meets and even surpasses every standard. Their professional team can ensure your peace of mind when attending your appointment and the results lasting long past your wedding day.
Deluxe Laser & Spa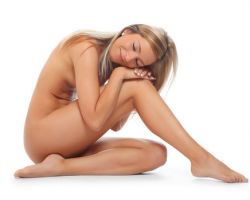 The technology that is used by companies offering laser hair removal in Boston, MA is generally highly advanced. With Deluxe Laser & Spa they now have one of the best services in Massachusetts due to their investments. A revolutionary air-cooling system means that all of their clients have the maximum comfort whilst the machine removes hair more permanently than other salons. It even makes laser hair removal in sensitive areas almost painless. You no longer need to stress about having a Brazilian or your bikini line done.
The Rockoff Center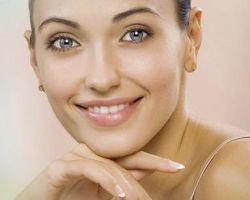 As laser hair removal is becoming one of the most popular treatments in the country, it is crucial that local salons offer safe and reliable services. The members of staff at The Rockoff Center are trained to provide the best form of laser hair removal in Boston, MA, and this shows in the final results. Although they cannot guarantee permanent destruction of hair follicles and honestly state that repeat visits are required, they make sure their services are affordable so everyone can enjoy the benefits of laser hair removal.