Top 10 Rated Irving Caterers for Wedding and Other Events
Cavalli Pizza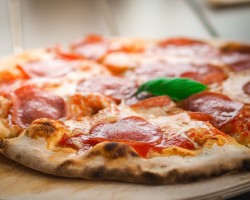 Established in 2007, The Cavalli Pizzeria has a successful track record and years of experience in catering and hospitality services. Their creative and passionate cooks are dedicated to providing top quality consistent services, custom made to meet the needs of all clients. Their full service off-site package offers more than just Italian catering. You just have to tell them what you would like, and they will deliver. Apart from food delivery, they also have excellent servers who will cater for your needs.
Doug Boster Catering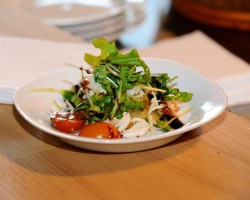 Doug Boster is the first choice company for catering in Irving, TX. Since 1992, they have been offering exceptional services to both corporate and private clients. Their professional serving and unique presentation has made them a premium catering service provider in Texas. Doug Boster Catering covers all the aspects of your catering needs at cheap prices, allowing you to focus on the main activities of your event. Their experience and friendly approach to customers make them one of the most sought after wedding catering companies in Irving.
Mattitos Catering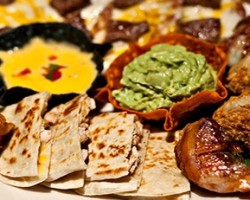 Mattito's Catering prepares the best Mexican food in the state. They have branches in Dallas, Frisco, and Irving where they offer amazing catering services for your lunch party, dinner party or event. Their affordable catering packages include cloth napkins, stainless flatware, and buffet tables. Mattito's Catering's menu is full of delicious dishes such as crispy beef taco, crawfish pasta and chicken chile Rellenos, guaranteed to satisfy your guests and get them asking for more. They also have children's food specially made for the young ones.
Afrah Mediterranean Grill & Buffet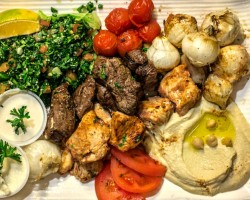 Afrah Mediterranean Grill & Buffet knows very well that during events such as weddings, the food is often one of the items your friends and family enjoy and remember. For this reason, they promise to create a unique menu that you will remember for the longest time possible. Whether you are looking for a set buffet, bbq or a seated dinner menu, Afrah Mediterranean Grill & Buffet is the perfect local caterer to contact. All of their plates are served with freshly baked pitas.
Subz N Stuffs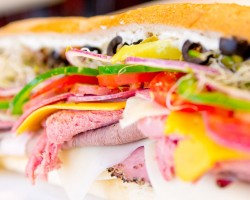 Whether you're hosting a corporate event or special party, this Irving Catering Service provider will work side by side with you to ensure that you enjoy the event. With over 25 years of experience, they offer you the flexibility to create the perfect meal. Their dedicated staff, led by Jami Sohail, uses the best ingredients to make sure that you taste the difference. Subz's website has a downloadable menu that you can use to have your order ready in time.