Top 10 Rated DJs in Irving for Weddings and Other Events
DJ Tony Lopez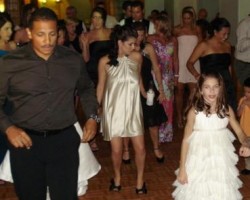 DJ Tony Lopez brings a wealth of experience and a versatile selection of tunes to all events he is hired to DJ. Also, this DJ has an uncanny ability to read crowds and create an exciting atmosphere through his Dung skills. One of the things that give DJ Lopez an edge over his competitors is his affordable prices. DJ Tony considers his career to be a hobby and thus, does not charge hefty amounts of money for his services. Also, he offers special discounts to firefighters, military personnel as well as police.
DJ Jason Esquire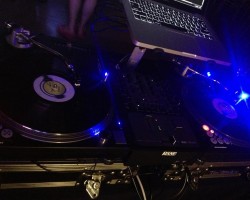 The self-proclaimed curator of beats, DJ Jason Esquire, is an Irving DJ whose career began back in 1999. A passionate and skilled local Dj, Jason previously worked as a co-host of The Game Show on 105.3 FM. Moreover, Jason is also one of the few official Kidd Nation DJs. Being one of the most respected names in the entertainment industry, he has had the privilege of performing at weddings as well as at some of the biggest sporting events a good example being the 2010 NBA All Stars Game.
DJ Riz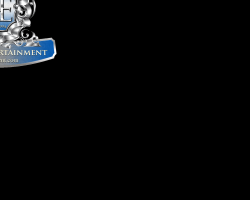 We make weddings fun. Email us if you want to have a better wedding than any of your friends and family.
DJ Dano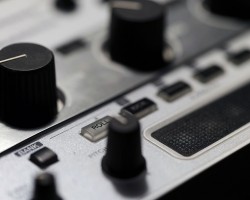 Dan Sparr, fondly referred to as DJ Dano by his clients, is an award winning DJ, singer, and songwriter. Though based in Dallas, DJ Dano is available to sing, DJ and MC in any parties anywhere in Texas, Irving included. Known for his love for electronic and pop music with a fusion of Jazz, Dan Sparr is a versatile singer whose lyrics are sometimes personal and quirky. By booking DJ Spano for a show, clients get three entertainers in one, a singer, a DJ and an MC. Additionally, Dan Sparr is comfortable to perform for kids as well as adults at low costs.
DJ Diggy Dutch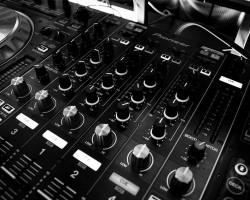 A talented and seasoned entertainer, DJ Diggy Dutch has been in the entertainment business for over 8 years and has established himself as one of the most sought after DJs in Irving, TX. He has performed in countless high-end nightclubs as well as at corporate events, house parties, prom, and elegant weddings. A strong believer in the importance of equipment to a DJ's commercial success, Diggy has invested heavily in the acquisition of state-of-the-art sound and lighting equipment, DJ Diggy is one of the official DJs of the Kid Kraddrick Morning Show.