Top 10 Rated Wedding Photographers in Irving, TX
Bombay Studio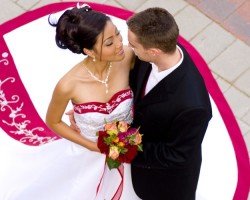 Bombay Studio specializes in providing their clients with professional portraits for their weddings or religious functions at affordable fees. Particularly great with South-Asian and Middle-Eastern weddings, Bombay Studio is the perfect choice for anyone looking to capture those special and exotically decorated moments that bring a smile to the faces of everyone involved. With professional wedding photographers in Irving, TX always on stand-by, whether you are holding an Indian Wedding, Gujarati Wedding, Punjabi Wedding, South Indian Wedding, Bengali Wedding, Muslim Wedding, Pakistani Wedding, Ismaili Wedding, Arabic Wedding, Nepali Wedding or Mixed Culture Wedding, Bombay Studio is the place to call.
K & S Photography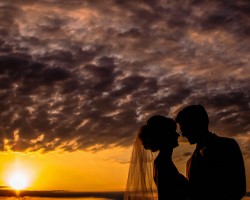 Owned by Karey Doelling and Shauna Benoit from Dallas, Texas, K & S Photography is one of the leading companies in Texas. The highly invested photographers promise to capture the raw emotions of the day in your wedding photos. They assure you that you will remember what you felt at the exact moment each candid picture was taken. If you want to have beautifully done wedding photos that portray how gorgeous your big day was, K & S can help you do that and more.
Jeff Covington photography & design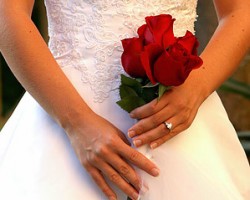 Born in Dallas and raised in Irving and a host of other places, Jeff Covington is in the list of eccentric photographers who pours his heart into everything he does. Being an artist and a photographer, Jeff Covington brings a unique vantage point to what he does but guarantees you exquisite pictures that will mesmerize you and your friends every single time. Extremely popular with the local and even famous people, Jeff promises to deliver nothing but quality.
Bianar Photography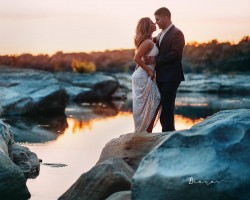 Conveniently located in Irving, Bianar is one of the best professionals in the state. With incredible experience and expertise when it comes to engagement photos, wedding photos, as well as family portraits and pregnancy photos, Bianar has competitive rates in town, with packages starting at only $300. If you are interested in outstanding photo shoots at a pocket friendly rate, then this is for you. With Binar, you are guaranteed a personal touch with every photo shoot and a touch of absolute genius and professionalism.
Roe & White Photography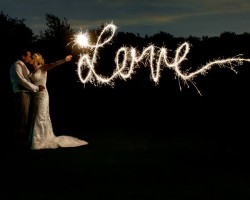 Run by Sherry Roe and Gerry White, these Irving wedding photographers have been capturing gorgeous wedding moments since 1998. Recognized as one of the most popular photographers in the state with lots of reviews, Sherry Roe and Gerry White put everything they have into every photo session. That is why they have a long list of happy and satisfied clients who appreciate their creative eye, professionalism and affordability. With prices beginning at $1,595, you will get two highly experienced wedding photographers, an engagement and bridal portrait session and one of a kind handcrafted leather album.