Top 10 Rated Irving Exotic & Luxury Car Rental Companies
Apex Exotic Rentals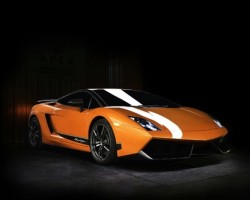 Serving the greater Dallas Metropolis, Irving included Apex Exotic Rentals deals in the delivery of premier exotic vehicles for events and corporate functions. With a fleet comprised of some of the top automobiles in the world, Apex Rentals caters to the automotive needs of a diverse clientele. From Audis to Aston Martin, Apex Rentals has something for all. To qualify for an exotic car rental in Irving, TX, a client has to be 25 years and over. This is as per the company's rules and regulations. Also, clients are required to be holders of a valid driver's license and a full coverage personal automotive insurance.
Dallas Exotic Car Rentals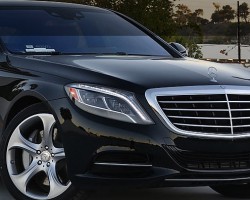 As its name suggests, Dallas Exotic Car Rentals is a rental company that specializes in the delivery of elite cars for weddings and other special occasions. Serving the Dallas Metro area including Irving, this company has an extensive range of sports cars, luxury SUVs, and exotic vehicle models. Clients can make reservations online and pay for their luxury car rental services in Irving via online payment systems. The company's highly qualified team of experts is dedicated to ensuring every client's luxury car rental experience is pleasant.
800 Exotic Cars Rentals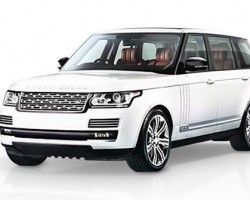 Boasting of one of the largest selection of exotic and luxury vehicles, 800 Exotic Cars is one of the largest providers of exotic car rentals in the US. Thanks to its international acclaim, 800 Exotic Cars has acquired an excellent reputation among residents of Irving, TX. The company's fleet of luxury automobiles includes Range Rover, Ferrari, Bentley, and Rolls Royce just to mention a few. This fleet of vehicles is available for weekly, daily or monthly rentals. Also, clients benefit from award-winning customer services.
W Luxury Car Rentals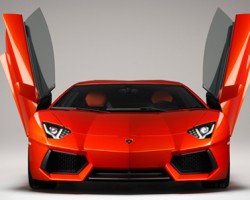 One of the largest car rental companies in Texas, W Luxury Car Rentals is present in Dallas, Irving and Austin. With such a strong presence in the state, this company is the best place to rent exotic cars in Irving. World-class customer services guarantee a pleasant experience for clients while a fleet of luxury motor vehicles guarantee quality. The company offers delivery of the vehicles to airports and local hotels. Also, clients get 24-hour emergency services. W Luxury Car Rentals deals in both commercial and residential car rental services.
Platinum Exotics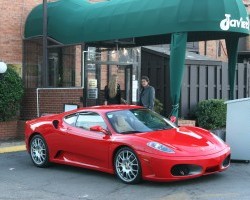 A distinctive collection of luxury and exotic car models that include the sports cars, Lamborghini Gallardo and the Ferrari F430 F1 characterize Platinum Exotics. The latter is one of Dallas premier car rental companies services Irving and other locations in the Dallas Metropolis. Clients will be pleased with the fact that the firm offers complimentary pickup and delivery of exotic cars to customers. Platinum Exotics promises unique customer experience and vehicles that are as beautiful as they are fast. Platinum Exotics offers luxury cars for all occasions.