Top 10 Rated Irving Wedding Planners and Coordinators
My DFW Events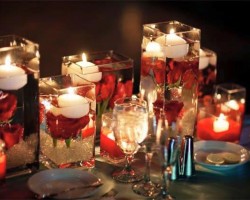 My DFW event is one of the best planning companies in Texas. They have highly trained and passionate staff that is always ready to give their clients an enjoyable planning experience. With My DFW events, you can relax and rest assured that even the tiniest detail of your requirements will be met. My DFW events services include Pre-Wedding Ceremony Coordination, Rehearsal Dinners, and even Post Wedding Service.
Sweet Pea Events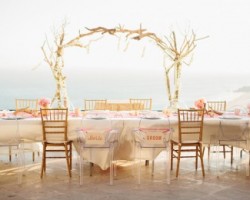 Whether you're having a simple ranch wedding, invites only destination wedding, or you are still in the early stages of planning a beautiful, romantic proposal, Sweet Pea Events is well equipped to come up with the perfect planning package to meet your expectations. Their knowledgeable Irving wedding planners are easy going and fun to work with. You will also find that they pay close attention to your wedding checklist to make sure that all your plans are on budget.
Each And Every Detail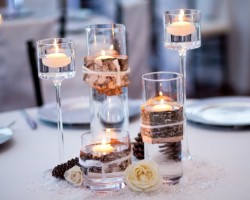 Just as the name suggests, this local coordinator will eliminate the stress and pressure of planning your wedding by taking care of each and every detail, allowing you to enjoy your engagement as you wait for your big day. Whatever service level you choose to get from Each and Every Detail, they will surely make your planning experience friendly and enjoyable. They also offer a free consultant who will work together with you to bring your ideal event to life.
As You Wish Events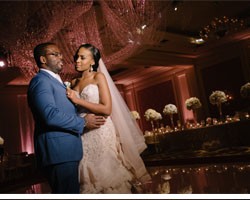 Led by the head planner and coordinator, Rachel Burt, As You Wish Events always strives to create a customized and affordable event that fits your taste and schedule. Their friendly customer service begins all the way from consultation through to the wedding ceremony and reception, taking care of all the details including the setup, guests accommodation, reception party, entertainment and more. With Rachel Burt in control, you can be assured that you will have found the best wedding planner.
Stress Free Events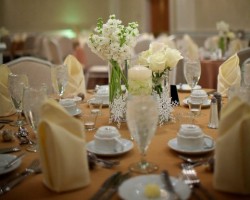 If you're looking for a certified wedding planner and organizer to make your big day a success, then putting your trust on Stress Free Events to handle all the details should be the best choice. Together with their passionate staff, the planners bring in their years of experience and create a customized package with your personal taste and budget in mind. According to online reviews, Stress Free Events is rated as one of the top celebrity wedding planners in Irving, TX.