Top 10 Rated Irving Makeup Artists
Kiss & MakeUp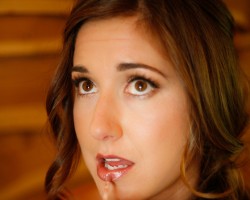 With a Bachelor of Fine Arts from the Savannah College of Art and Design, Nicole Gray is one of the most reputed Irving makeup artists. She started honing her skills as a professional makeup artist at the age of 20. Before moving into the wedding and entertainment business, Nicole worked on friends and family and quickly established herself as a talented artist. Her talents have earned her several accolades, and the most notable being published in the 2010 Fall Issue of the D Magazine. As a testament to her professionalism, Nicole only uses products from the industry's best and most trusted brands such as Chanel, Makeup Forever, Nars and many others.
Paige Anderson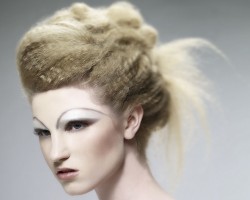 Paige Anderson is a skilled makeup artist who started her career in the Fashion Design industry. Paige's attention to detail and electric personality has earned her great reviews and endeared her to many of the brides she has worked with. And in addition to being a bridal makeup artist, Anderson is also an educator and is the founder of the Pro Artist Group. Furthermore, her work has been featured in several magazines including Time, Men's Journal, On Magazine, Dapper, and Living Magazines.
J Torry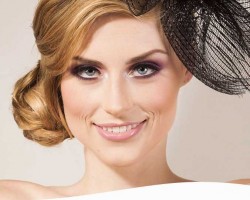 Another makeup artist in Irving, TX who has been successful in turning her passion for makeup artistry into a business is Ruth "Jenny" Torry. Torry is an expert wedding hair and makeup artist who customizes her services to suit the needs of each of her clients. J Torry has a wealth of experience and knowledge in makeup artistry and is one of the few artists that specialize in traditional Indian makeup artistry. This gives her an edge over artists who only specialize in conventional makeup artistry.