Top 10 Rated Lubbock Wedding and Engagement Rings Designers
Diamontrigue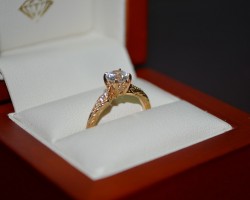 In Texas, shopping for classic engagement rings for your future better half can be easy with Diamontrigue. Diamontrigue has local jewelry experts who are willing to go the extra mile in helping you find the perfect ring for your engagement. This jewelry store offers wonderfully inspired individuality and a passion for detail as consistently evidenced in jewelry that exceeds expectations. With the latest modern and antique designs of rings, buying that one special engagement ring for your future woman has never been easier.
Anderson Bros Jewelers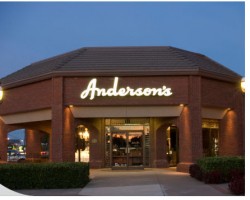 Anderson Bros Jewelers takes special pride in featuring timeless, affordable and stylish rings with an impeccable craftsmanship down to the last detail. From simple to spectacular, these exquisite wedding rings in Lubbock will win your special someone's heart. Anderson Bros Jewelers rings are entirely customizable for any shape or size and metal type, making each ring as beautiful as the person wearing it. In choosing that one special ring for women that reflects her own natural beauty and captivating sparkle, you can choose Anderson Bros Jewelers to help you make the right decision.
j Keiths Jewelry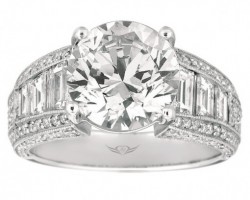 j Keith's Jewelry is a jewelry store in Lubbock that uses instinct and experience to identify those Lubbock engagement rings that will please and delight its customers. From sleek and modern to detailed and vintage, Brilliant Earth has the extensive collection that will satisfy even the most meticulous customer. In making the decision of choosing the right ring for men and women easier, this jewelry store has a friendly staff that will go above and beyond to assist you. If the style you choose does not fit
MG Jewelry Designers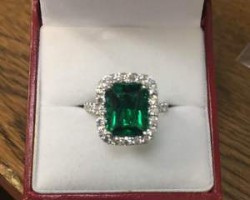 If you're looking for an engagement ring in Lubbock, TX - congratulations! MG Jewelry is whole-heartedly committed to assisting you find the perfect diamond ring or other exquisite gemstones that balances quality with a price that works within your budget. With a beautiful wide selection of wedding rings from fashionable women's diamond rings to exceptional men's wedding bands, MG Jewelry has that special jewelry that reflects how much you love your special someone.
Robert Lance Jewelers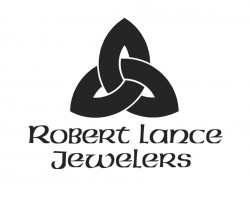 If it is important for you to propose with a unique engagement ring that is fully inimitable, you may want to consider Robert Lance Jewelers to create your custom ring. Elegant design and superb quality are the hallmarks of a Robert Lance Jewelers ring. They feature a wide array of one-of-a-kind ring made with fine ruby, sapphire, and other gemstones that are impeccably crafted down to the minutest detail. Robert Lance has stylishly designed romantic wedding rings that are guaranteed to have the highest standards.