Top 10 Rated Lubbock Wedding Ministers & Officiants
Wet feet ministry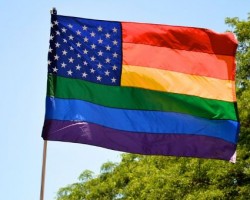 Lisa and Franziska Garner is the dynamic team behind Wet Feet Ministry, an open-minded, "Love is Love" wedding officiant and planning duo. The couple specializes in same-sex marriages, but Lisa has been more involved in learning and preaching the Christian faith for over thirty years, making her an excellent choice regardless of sexual orientation. The Garners have a passion for crafting beautiful ceremonies for all couples in Texas by making each scripture or reading perfectly and uniquely suited to you and your loved one.
Karl Ihfe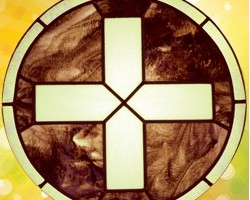 Long time Texas-boy, Karl Ihfe is one of the leading wedding officiants in Lubbock, TX, for couples looking for a beautiful venue, Broadway Church of Christ, and wonderful minister all in one. Ihfe is licensed to lead you and your future partner through pre-marital counseling as well as a seamless ceremony. Contact preaching minister Karl Ifhe today if you need to make your big day unforgettable.
Pastor Jeremiah J Sargent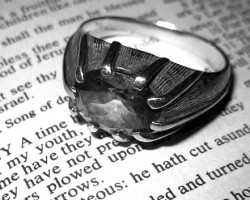 If you and your future life-partner are looking for a more traditional wedding, Tabernacle Baptist Church is one of the best choices you can make. Their senior pastor and wedding minister, Pastor Jeremiah J. Sargent, relocated to Lubbock in 2009 with his family where he carries out both Sunday sermons and conducts weddings that focus on the faith and joy of commitment to God and each other.
Reverend Matthew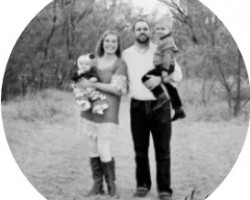 Reverend Matthew is a local wedding Officiant who stays in the Lone Star State with his beautiful family and three dogs. Rev. Matthew is exceptionally easy to work with, letting you name a price that fits your budget and needs. A compassionate family man, Rev. Matthew finds joy in bringing couples together on their very special day to make it as memorable and stress-free as possible.