Top 10 Rated Lubbock Makeup Artists
Designers Group Salon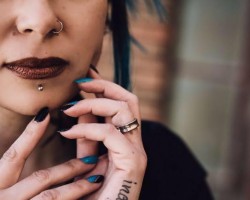 This is a team of highly knowledgeable stylists who specialize in blooming facial makeup that attracts attention. Designer Group Salon enhances the natural beauty of a woman at affordable prices. Located in Lubbock, TX, DSG always ensures that their clients look their best. Apart from facial makeup, some of their independently contracted stylists even go an extra mile by offering amazing additional services such as Shellac Manicures and Malibu Treatments.
Lupita Ramirez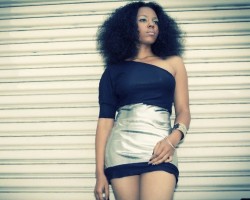 Having worked in salons since an early age, Lupita has gained a lot of experience and is well equipped to offer professional bridal makeup. To ensure that she only delivers outstanding results, Lupita has combined her natural abilities with master makeup courses in airbrush, bridal and HD makeup techniques. Her company, which she launched years back, is dedicated to helping women enhance their looks and bring out their natural beauty.
Terra Bella Salon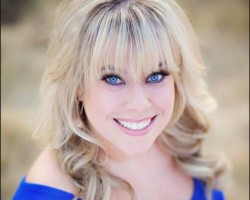 Terra Bella's dedication to perfection and quality service is reflected in the loyalty of their clients and positive reviews. They offer professional consultation, allowing you to know exactly what to expect before the start of your service. To book a cosmetologist in Lubbock, Texas, you can call Terra Bella Salon or fill the appointment form available on their website. Their makeup charges range from $35 to $40 but are subject to change upon consultation.
Affinity Salon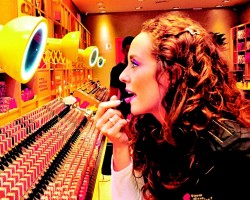 Affinity Salon specializes in permanent makeup. Their licensed makeup artists in Lubbock, TX, offer friendly services in a calm environment to ensure that their clients look their best. At Affinity Salon, you will get a thorough and specialist consultation before the start of your service. Apart from permanent makeup, they offer Hair Care, Nail Care, Eyebrow Services, Eyelash Services and Teeth Whitening. Affinity Salon also provides their customers with Gift Cards that they can use to purchase different products on their website.
BeatByMarissaR
Hello beauties! I am Marissa Ramirez, a self-taught makeup artist. If you are looking to get glammed up for a special occasion, look no further! I am happy to work with you in elevating your look so you can feel flawless on your special day. I'm proud to offer my customers the very best of beauty and aesthetics.
Village Hairstyles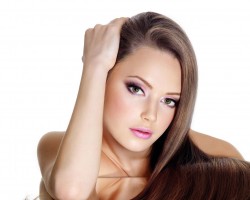 Village Hairstyles consists of top Lubbock makeup artists, hair and skin care experts dedicated to the diversity of beauty. Recognized as the leading local wedding hair and makeup specialists in the state, Village Hairstyles' beauticians have the ability to create custom styles guaranteed to satisfy their clients. Whether you need a makeup artist for your wedding day or any other event, a normal haircut or a place to shop for your beauty cosmetics, Village Hairstyles will meet your expectations.