Top 10 Rated DJs in Lubbock for Weddings and Other Events
Uncle DJ Spoon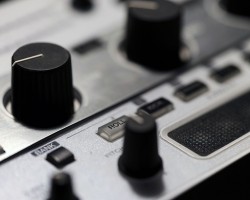 The proud owner of Uncle DJ Spoon, DJ Spoon, is a former Masters student from the Texas Tech University. DJ Spoon does not consider himself a DJ but an entertainer. As such, the local DJ handles his client's entertainment with high competence and professionalism at an affordable cost. He is a unique DJ who works with other vendors to ensure that each wedding he is called to DJ is a success. He believes that a DJ's top priority should be to touch the crowd in a way that nobody else can.
DJ Alec Galdean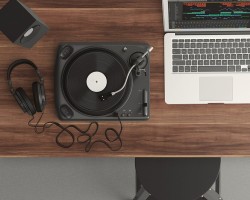 DJ Alec Galdean of Emophonic Entertainment is a Lubbock Disc Jockey who has been in the industry for the last five years. In the five years that he has been in the business, DJ Alec has earned high reviews and even developed a reputation for creating a party atmosphere at special events including proms, weddings, birthday parties, High school dances just to mention a few. Emophonic Entertainment has different packages designed to meet the budgetary needs of every client. Thus, DJ Alec can cater to his clients based on their budget.
DJ Sancho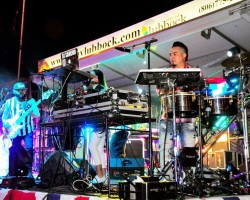 DJ Sancho is a unique DJ in Lubbock, TX due to his habit of playing the percussion while DJing. Before venturing into DJing in 2003, DJ Sancho was a musician since 1990. As such, he possesses a wealth of expertise and knowledge on how to get a crowd entertained with the right blend of lights and music. In addition to being a DJ, he's also an accomplished producer and artist with a hit single "TOKYO CUMBIA" on number one tejano radio stations. Sharing the stage with grammy award winning bands and being invited to play along side them! DJ Sancho is an all-around events entertainer.
Chris Ramos DJ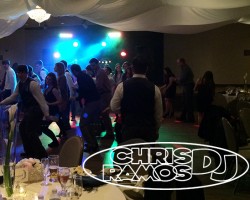 Chris Ramos is a Lubbock DJ with over twenty years experience in the music and entertainment industry. He has an expansive collection of music spanning various genres including Alternative Rock, Jazz, Electronic-Dance, Pop, Country and Top 40. To back up his skills, he has the latest LED lighting as well as Mackie and EV audio systems. The Mackie and EV system deliver an amazing 1000 watt of sound. With such an excellent sound system, he has successfully handled weddings, parties, and other occasions at low prices.
Lil Petes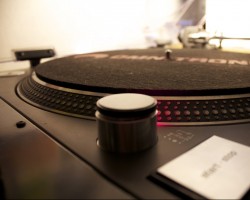 Lil Pete is a professional DJ who has been performing in some of Lubbock's famous dance clubs since 1985. Thanks to his vast experience in the entertainment industry, Lil Pete offers a wide selection of music services from Rock, Hip Hop, to old school funk. Additionally, he has performed in a wide variety of weddings, High school dances, and birthday parties. DJ Lil Pete is available to perform in almost any kind of occasion in Texas regardless of the size.