Top 10 Rated Wedding Videographers in Lubbock, TX
The One Productions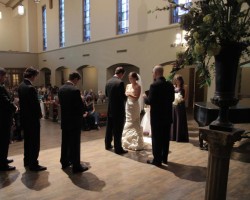 The One Productions is a wedding videography company run by Lauren. With more than eight years of experience doing video production, she is one of the best Lubbock wedding videographers. The company strives to capture the magic and memories of your special day so that you don't ever regret not having a wedding video made. The reviews from an extensive list of satisfied couples rave about the top notch quality of work that The One Productions provides as well as their ability to capture every moment of their wedding on video.
Aric Casey Photography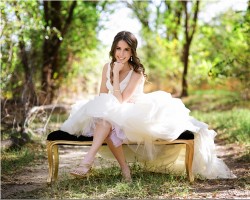 Based out of Lubbock, but willing to travel outside that area for a videography session, Aric and Casey are a top husband and wife team that provide wedding videography services. They love to capture the brilliant shots as well as the love and romance of the wedding day. As a famous duo, they each bring their own strengths to their career, ensuring that you will go home with something beautiful that you love at the end of your special day.
Fireside Wedding Videography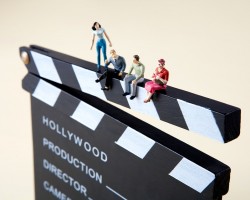 Fireside is a wedding videographer located in Lubbock, Texas. Fireside tries to capture the emotion of the day and relay it in a beautiful video that celebrates this important milestone in your lives. By moving around quietly and unnoticed, they can capture the candid moments that really make the video authentic. Offering a variety of packages to suite your needs, Fireside offers something affordable for everyone.
Kristopher August Films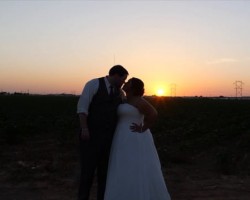 Kristopher August Films is another husband and wife wedding videographer in Lubbock, TX that strives to give couples the finest video of their wedding day. Their goal is to tell the love story of the couple in the video that they capture and the final product they produce. By being present for the entire day, and not just the ceremony, they capture all of the excitement that comes with getting ready as well as the actual wedding. Contact them to learn about their reasonable rates and prices for your special day.
Jude and Jael Films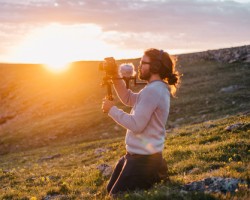 This husband and wife duo began doing wedding photography and eventually expanded into videography. They want to blend into your local wedding so that you hardly notice they are there; they bring only the essential equipment to get the job done right. They create a product for you that's truly unique, documentary-like video and use the perfect music selections to make the video timeless. Jude and Jael will truly create a perfect memory of your special day that you can enjoy years down the road.
Cre8ive Wedding Films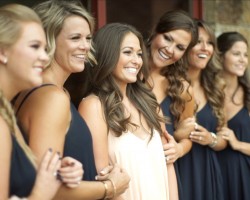 We are a wedding videographer team who loves hand crafting your story and editing with your individual style in mind . Our films are directed by experienced filmmakers , colorists & creatives . We produce these movies with impressive cameras , high - end audio tools and master in professional editing suites . These stories are our passion . They are an art form we love spending time to make perfect . Wedding Videographers based out of Lubbock , TX . Contact us on www.cre8iveweddingfilms.com/