Top 10 Rated Wedding Photographers in Lubbock, TX
Madison Barmet Photography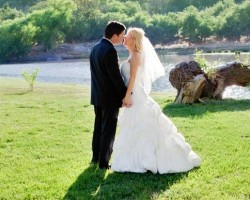 There is an element of truth in the famous quote that life is made up of years that mean nothing and moments that mean everything. Madison delights in being the one to eternalize those moments for newly-weds. Her expertise to tailor-make unique concepts for every project is unrivaled; something that is distinctly reflected in her images. To cut right to the chase, what she promises is a photo session like no other; one fine-tuned to perfection.
Robert Suddarth Photography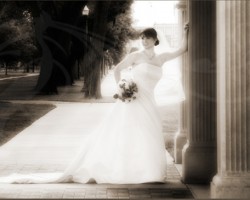 There is a world of difference between a masterpiece and a good picture and only those artists whose talents are at their acme can bridge that gap. Robert and Jean posses a rare quality that they have gained through age and experience. Their love for people is genuine and they draw great fulfillment from their clients' priceless reactions to their high caliber work. Putting into perspective their remarkable customer reviews, they are up there with the best and most sought after Lubbock wedding photographers.
Macie Robison Photography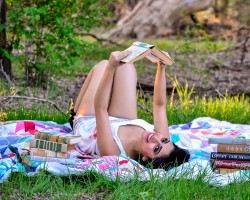 Not many people get the incredible opportunity of to earn a living out of their hobbies. Macie is among the few who have been lucky enough to do that. She turned her cherished avocation of taking pictures into a fully-fledged professional career in no time. Her idea is to bring others into her hobby. She yearns to be part of a new couple's most treasured moments and capture them in a unique fashion enough to blow their minds. Her zeal, exuberance and attention to details as she goes about her business are second to none. Her list includes silver, gold and platinum wedding packages which are the most affordable in town.
Katy Pair Photography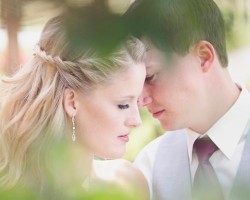 It is hardly an overstatement to say that Katty Pair is among the top crop of wedding photographers in Lubbock, TX, who are well ahead of the pack. In fact, she is a formidable professional with a broad and intimate knowledge of the craft and she has the papers to prove it! Her training in fine art, coupled with her love for all things to do with taking and processing pictures, are the perfect underpinnings for her thriving career. Her work is an intricate combination of skill, precision and style that will amaze you. Wedding prices at Katy Pair Photography start at $2,200. She is more than ready to prepare custom packets that will suit your needs.