Top 10 Rated Lubbock Wedding Dresses and Gown Designers
Endless love wedding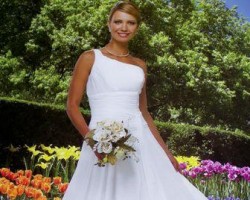 Endless love wedding has been a premier wedding dress store for years. They have helped many find the sexy dresses of their dreams for their wedding day. They offer the best gowns from the country's top designers in an atmosphere that is magical. Whatever your style, they have what you need. Endless love wedding cares about your wedding day, and they want to make it as special as they can. Let them help you experience your dream wedding.
Gown Town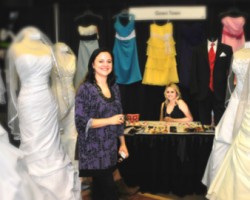 Gown Town is proud to offer many options for you as you plan your wedding. They are a premier bridal shop that offers beautiful and stylish Lubbock wedding dresses. They also offer Mother's dresses, a wide variety of bridesmaids dresses and various accessories. Gown Town has a variety of plus size dresses as well, that are sure take your breath away. Whether you are planning for your wedding or a prom, Gown Town has what you need.
Dianes Bridal and Quinceanera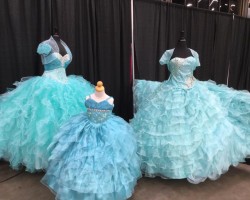 Diane's Bridal & Quinceanera is truly your one stop shop for wedding dresses in Lubbock, TX. They have inexpensive gowns for weddings, prom, and quinceanera. Whether you are looking for something that is short and sassy, or long and elegant, they can help you find what you want. So grab your fiancée, take the day off work, and spend your day looking for wedding dresses at Diane's Bridal & Quinceanera.
Bellas Bridal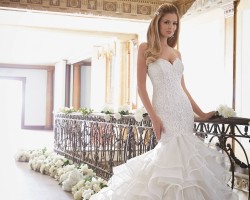 Bella's Bridal, a family owned and operated store located in the heart of Lubbock, Texas, offers a stunning array of bridal gowns to choose from. You will fall in love as you browse their selection. Many vendors claim to have the unique local family feel, but Bella's Bridal truly is a bridal boutique that cares about your taste. Visit their website and enjoy browsing their designer dresses, then come in and get your dream wedding started.
Marietas Formal Wear and Dresses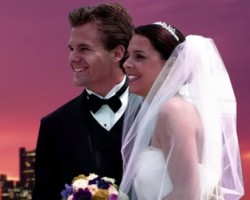 Marieta's Formal Wear & Dresses is happy to help you plan your special day. Whether it's your quinceanera, prom, pageant, or your wedding day, they have everything you need. Their dresses range from classic and modern to vintage and neat. They offer wedding party packages as well as group rates so that you can find what you want at an affordable price. Visit their shop today and let them help you look beautiful on your special day.