Top 10 Rated Madison Wedding and Engagement Rings Designers
Lee Don Jewelers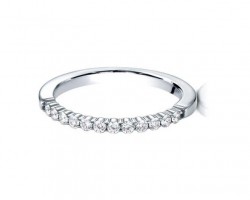 Lee Don Jewelers is a jewelry store that specializes in the custom designing of unique jewelry pieces including wedding bands. The vast array of jewelry pieces available at this store are sourced from the most reputed brands in the industry. Thus, clients get the best of both worlds. Lee Don Jewelers has a great selection of engagement rings in Madison, WI. Located in Homestead Shoppe clients can sample some of the exquisite designer rings that the store has to offer.
William Thomas Jewelry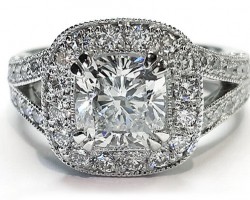 William Thomas Jewelry is a jewelry store in Madison that strives for creativity in the creation of custom jewelry pieces. The store is trusted by many as one of the best sources of wedding rings Madison. The reason why many trust this store is that it's always committed to serving all its clients. As part of this commitment, the store helps all its clients through the selection process. In this way, clients make informed decisions on the kind of custom designs they desire.
Jewelers Workshop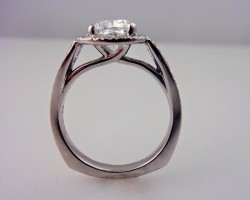 1970 is the year the Wisconsin Jewelers Workshop was born. The store started out as a small jewelry kiosk on Library mall. 46 years down the line the store has grown into one of the most affordable and biggest jewelry stores in Madison. The store has become famous for its fine hand crafted jewelry pieces that are created on-site and inspired by clients. The local store has maintained its high standards of craftsmanship that made it a classic household name in Madison.
Condon Jewelers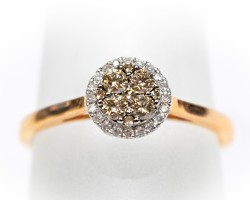 There is a reason why Condon Jewelers is rated among the best jewelry stores in Madison. For starters, the man at the helm of this highly reputed store, Jim Nielsen has been in the jewelry business for over 30 years. Jim and his team of staff members are committed to making sure that each client gets a pleasant experience that will keep them coming back. The store has a wide variety of wedding and Madison engagement rings for clients to choose from.
Diamond Direct LLC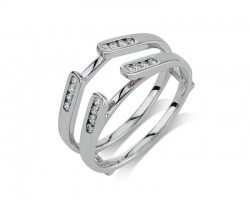 Diamonds Direct LLC is a jewelry store that offers jewelry pieces for men and for women. With a vast collection of diamond pieces on its online showroom, the store has made it easier for residents of Madison to shop for engagement rings. This online jewelry store provides a unique buying opportunity for clients who wish to purchase rings conveniently. In addition to beautiful designer rings, the store also sells watches. Also, the store has a decent collection of pendants and other accessories.