Top 10 Rated Madison Makeup Artists
Kylene Gehrke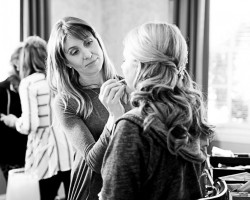 A professional and licensed aesthetician and makeup artist, Kylene Gehrke is the founder of Buttercup beauty. With a career spanning over ten years, Kylene's portfolio is good enough to rival that of some of the most sought after makeup artists in the country. While her main area of expertise is in aesthetics and makeup artistry, Kylene has also trained a host of other aestheticians. This has earned her countless positive reviews online. Kylene's salon offers its services at affordable prices.
Joshua Gilchrist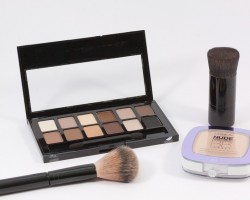 Joshua Gilchrist is five years old in the cosmetic and beauty industry. However, despite him being a relatively new face in the Wisconsin beauty industry, he is the real deal. Joshua is a certified makeup artist and a certified airbrush makeup artist. This young makeup artist loves working with different clients and excels at exceeding expectations. With a rich portfolio, Joshua has mastered the art of applying makeup for different occasions, from bridal makeup to TV adverts.
Tammy Stanek
Tammy Stanek is a woman who has experienced first-hand the need of permanent makeup. Suffering from allergic reactions throughout her life, Tammy Stanek sought a solution to her woes and found one in permanent makeup. This inspired her to start her own business in the field. She has experience with a host of different makeup techniques designed to get the best results. Also, she is a certified Pigmentation Dermal Artist. This certification gives her an edge over other makeup artists.
McKenzie Banks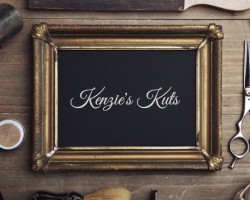 McKenzie Banks is the proud owner of Kenzie cuts. Offering a wide range of cosmetic and makeup artistry services, Kenzie cuts has established itself as a leading local provider of wedding hair and makeup services in Madison. Banks, the brain behind the business has had numerous accomplishments the most notable being a makeup artist during the 2013 New York Fashion week. Her extensive range of expertise and talents in the makeup artistry industry has given her and edge over her competitors.
Makeup by Francesca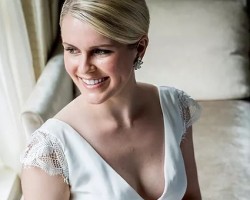 Born in New York, Francesca began her career as a makeup artist in New York and Chicago. Throughout her career, Francesca has worked with some of the leading makeup artists including Laura Mercier. Currently, Francesca is the founder and lead makeup artist at Makeup by Francesca. As a makeup artist in Madison, WI, Francesca has worked with people from all walks of life. Aided by a team of professional makeup artists, Francesca has established herself as one of the best Madison makeup artists.