Top 10 Rated Madison Exotic & Luxury Car Rental Companies
Turo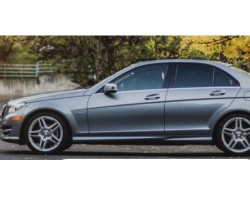 Do you want to drive a luxury rental in Madison, WI? Then head over to Turo and rent one from local owners. You can be sure of renting the vehicle at a lower rate than if you rented it from the traditional car rental companies. The response time is also better since the car owners are Madison locals. Since real people own the rentals, you can expect custom modifications for maximum comfort such as an awesome sound system. To view the listed exotic rentals in Madison, visit Turo.
Enterprise Rent A Car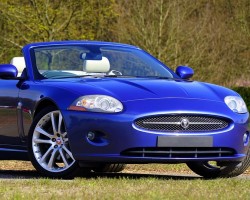 Enterprise, an internationally recognized brand has four locations in Madison, WI. They offer all classes of rentals including sports cars and luxury SUVs. If your vehicle is undergoing repairs, if you need transportation from the airport or if you need an exotic car for a special occasion, you can take a luxury rental from of the Enterprise locations in Madison. They are a company built on honesty so you can rest assured there are no hidden charges for their exotic car rental services.