Top 10 Rated Wedding Videographers in Madison, WI
Drywater Productions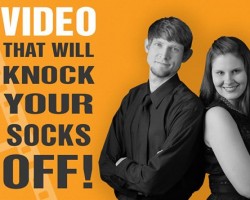 Drywater Productions is a local photography & videography studio in Wisconsin that specializes in weddings, and commercial photography and film at large. Drywater brings contemporary, artistic and unique concepts to videography, creating cinematic films that will forever story tell your special day. The company pays attention to each and every detail, capturing every key moment of your special day and bringing your dreams to life. With their affordable and comprehensive packages, along with remarkably devoted and skilled personnel, you'll undeniably have nothing to improve on.
James Studio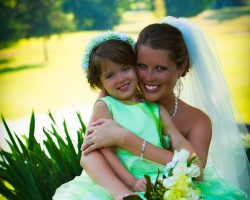 James Studio is an award winning photography and videography studio with unsurpassed professionalism. At the cornerstone of their philosophy is excellence, regardless of the location and nature of your special event. Excellence aside, they have continually managed to woo a large clientele base with their widely assorted list of packages at fairly affordable prices. Their passion indeed lies in creating the best customer experience. Their devoted staff strives to ensure that their esteemed customers realize their goals before, during and after their special events.
Weddings by Moonstruck Media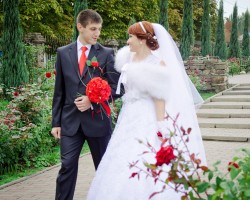 Weddings by Moonstruck Media is a famous Madison wedding videographers, highly reputed for quality and purpose driven commercial work. They produce visually stunning and artistic cinematic wedding films for you to re-live and cherish your special day for a lifetime. Every videographer at Weddings by Moonstruck Media not only possess the talent and creativity, but is also regularly updated and trained on the latest trends and technologies, equipping them to produce the best cinematic videos that capture the elegance and charm of every couple's union.
Frogman Productions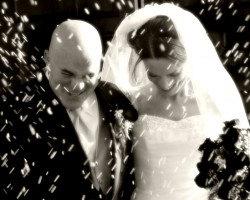 Ranked among the top wedding videographers in Madison, WI, Frogman Productions boasts of offering affordable white glove photography and videography services, crowned with a touch of unique artistry. Their talented and experienced crew, armed with the latest equipment along with pragmatic logistics provide a seamless workflow that translates into romantic and emotion fueled captions and cinematic films. Overall, Frogman Productions, like a family, is an intimate team adorned with amazing creativity and passion that culminates in highly personalized services to their clients.
Capture it Video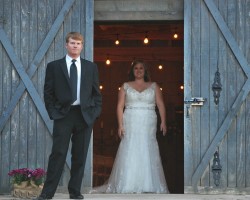 Incredibly crisp footage, intimate close-ups and smoothly flowing editing, Capture it Video services are incomparable. They uniquely create classic captions and cinematic films that feature every sensational moment as it happens. They offer the best rates in the local Wisconsin market, and even go further to provide their clients with customized budget-tailored packages upon request. Going by the innumerable applauding reviews from their loyal clients, they will closely work with you to bring a personal touch to your special event, always granting you top priority.