Top 10 Rated Orlando Exotic & Luxury Car Rental Companies
Platinum Car Rental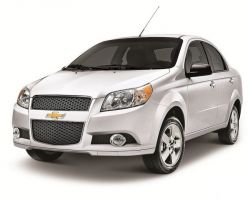 Whether you are looking for a beautiful car for wedding transportation or you want to speed off to your honeymoon destination in a sports car, Platinum Car Rental is the answer to your search. This company has devoted itself to bringing all of the most luxurious cars to the residents of Orlando. You can browse their exotic and luxury car range and find the sports cars of your dreams. Then drive in absolute style to your wedding venue or to your reception after the ceremony.
Redline Luxury Auto Rental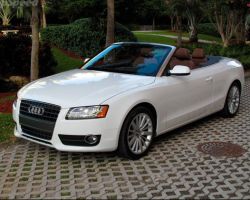 With a beautifully simple ordering system you will have your dream car for your wedding before you know it. Luxury car rental in Orlando couldn't be any easier. You will have complete access to their classic line of luxury cars such as a sleek Bentley or refined Rolls Royce. Redline Luxury Auto Rental also provides the option to rent exotic cars with their incredible Lamborghini and Ferrari models. You will certainly be turning heads when you turn up to your wedding day in one of the most stunning cars on earth.
American Luxury Auto Rental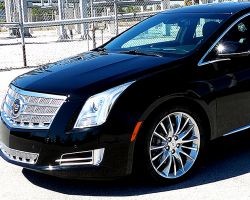 Having now provided exotic car rental in Orlando, FL for over a decade, American Luxury Auto Rental knows exactly what its clients want. That is why they have developed one of the best customer service teams in the country to make all of your wedding transportation dreams come true. American Luxury Auto Rental has served many VIP clients including several royal families. To give your wedding this well-deserved touch of sophistication all you need to do is call American Luxury Auto Rental.
Exotic Car Rental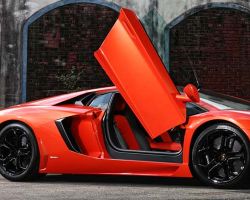 Imagine pulling up to your wedding venue in a powerful Aston Martin, could wedding transportation get any more luxurious than that? Exotic Car Rental can provide this model as well as a whole list of other luxury vehicles for you to choose from. This company knows that the couples of Florida appreciate true sophistication. Exotic Car Rental does everything to make sure that everyone getting married in Orlando doesn't just go to their wedding but that they arrive there in style.
Prestige Luxury Rentals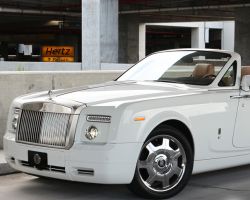 On the best day of your life you should certainly arrive in style. That is where Prestige Luxury Rentals comes in. They know exactly how the residents of Orlando like to travel in complete luxury. This company has an easy quote system that will give you access to their extensive range of elite cars in no time at all. Call Prestige Luxury Rentals for all of their prices and information on their lavish fleet, you will not be disappointed by what they have to offer.