Top 10 Rated Orlando Wedding Ministers & Officiants
Cherished Ceremonies Weddings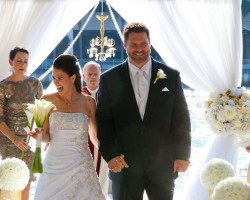 Cherished Ceremonies Weddings is a company that has some of the top wedding officiants in Florida, ready to offer all kinds of ceremonies. You can choose which officiant you think would best suit your needs and the style of ceremony that you would like. Whether you want a traditional religious service or would like to totally customize the ceremony to suit you, this team can make it happen. Flexibility is something that all of the reviews of this company rave about.
New Path Ceremonies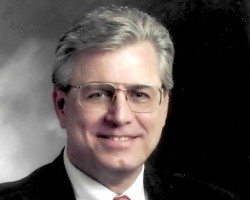 For any beliefs or values you may have, Reverend John Bennett of New Path Ceremonies will work with you to make sure you have a custom ceremony that you will never forget. As a licensed wedding minister, Rev. John custom writes every single ceremony that he performs. This ensures that the words he is speaking at your ceremony are meaningful to you as a couple. He can include any special stories, poems or songs you may like as well as interject some of his own humor and wisdom too.
Matt Kramer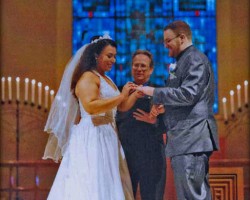 The wedding officiant in Orlando, FL that you choose to work with can either make the ceremony the most special day of your life or a boring formality that your guests resent having to sit through. If you prefer the romance and fun then you need to hire Matt Kramer. This professional offers non-denominational as well as personalized wedding ceremonies that always reflect the love of the couple. This is something that helps make each ceremony completely unique and interesting for the guests.
Bishop Sean Alexander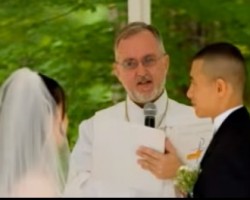 The best weddings are the ones that are performed by officiants that care about the importance of the moment for the couple. Bishop Sean Alexander recognizes that this is the moment that you will be joining your lives together forever, which is why he takes the time to ensure you are happy with every aspect of the ceremony. His incredibly flexible too, which means you can include any special stories in the ceremony. You can discuss all of the options when you meet him at the pre-ceremony consultation.
Allen Event Planners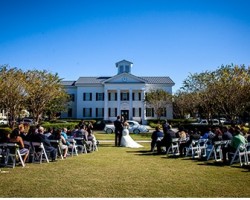 Allen Event Planners is a company that offers countless wedding services in-house, including Orlando wedding officiants. When you would like to work with a professional company that is familiar with every aspect of what goes into planning and executing a wedding then you need to work with this team. The officiants at this company are all charismatic and are all experts when it comes to getting to know a couple and creating a ceremony using their story and their personal beliefs.