Top 10 Rated Wedding Photographers in Orlando, FL
Eternal Light Photography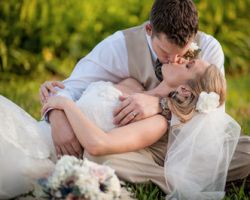 What more could you ask for than a husband and wife team that believe in true love, romance and capturing timeless emotions? That is exactly what you get when you hire Eternal Light Photography. Susie and Jason are both highly talented photographers who make the entire day even more special. They have a whole list of past testimonials that will wholly convince you of their skills. In fact, they have become famous throughout Florida for taking the most intimate and artistic wedding photos.
David and Vicki Arndt Photography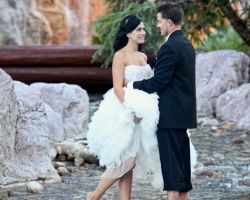 When customers leave reviews of David and Vicki Arndt Photography they also talk of just how magical their experience was. This photography team specializes in taking wedding photos around Orlando, including at Walt Disney World. David and Vicki have worked together as a photography team for over a decade and during this time have built up a fantastic reputation as well as earned many awards for their work. Not only will you be working with top quality Orlando wedding photographers but you will also have an amazingly personal experience.
Gian Carlo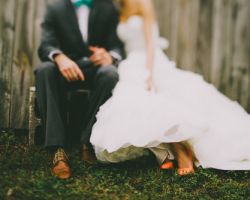 This wedding photographer knows the true value of capturing every perfect moment. Gian Carlo believes in love and this is clear in his work. This photographer does think it is important for the photographer and couple to get to know each other but also knows that wedding photographers in Orlando, FL regularly bombard prospective clients with too much information. His approach is relaxed and will make your special day so much more enjoyable but you will also get perfect shots of the wedding.
Collette Mruk Photography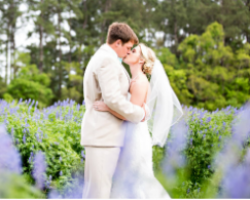 As a wedding and portrait photographer you get the best of both worlds with Collette Mruk. She has a deep passion for cameras and being a photographer. Collette loves family and feels privileged to be a part of so many weddings across Florida. She does everything to make your day as special as possible and will tailor her packages to fit your exact needs. With this level of dedication and some of the most affordable prices in Orlando, you can't go wrong with Collette Mruk Photography.
Penelope Anne Photography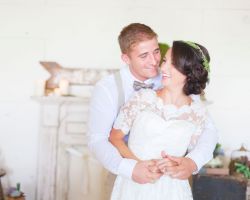 Annie is the talented photographer behind Penelope Anne Photography, which is named after her daughter. This photographer was born in raised in Florida and loves everything about the state. Couples that work with Annie have nothing but the most positive things to say about her work. You can see from her stunning portfolio that her work is impressive. With this kind of quality work you will not be disappointed when Annie comes to capture your special day. Penelope Anne Photography also provides some of the best rates in Orlando.