Top 10 Rated Wedding Videographers in Orlando, FL
McElroy Weddings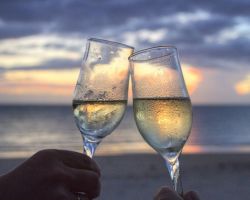 Amongst Orlando wedding videographers there is no finer service than McElroy Weddings. This is not only because of the wonderful range of services that they provide but also due to how much they care about their clients. Every couple that works with McElroy Weddings falls in love with the service and the finished product. They know Orlando very well and are able to provide everything that a Florida couple could ever want in their wedding video, even exceeding these expectations.
Magnafoto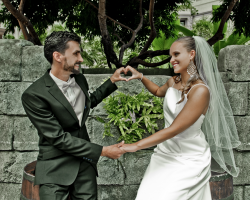 There is a whole list of reasons to choose Magnafoto to capture your wedding day in a perfect cinematic film. The first reason is that the entire team of videographers know the value of a flawlessly created memory for the couple. The client and their guests will be able to relive every emotion filled moment with Magnafoto. Last but not least are the wonderful reviews that this company consistently gets from previous clients, who always love every aspect of their wedding film.
Kurt Howland Enterprises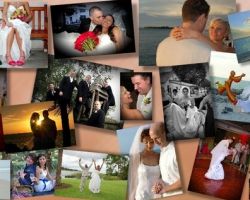 Kurt and Maria have been serving Orlando and the surrounding areas as expert videographers since 1995. Kurt Howland Enterprises offers a full range of photography services but they are famous for their videography work. They are highly experienced in this form of capturing weddings and they always create a beautiful film that you will cherish as a couple. They believe in an artistic and unobtrusive style that makes for the perfect combination. Their rates are also geared to be completely customizable and always affordable.
Treasured Moments Video Productions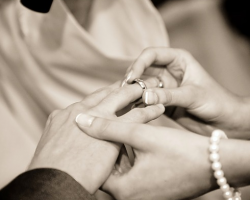 At Treasured Moments Video Productions they know just how fast a wedding ceremony can go by and they aim to give couples a chance to relive every moment. These wedding videographers in Orlando, FL have become experts in making their videos exactly reflect the most intimate and emotional moments of your big day. Not only will you be impressed by what they captured but amazed at some of the details you didn't notice on the day. Their prices and top quality work make this service the best in Florida.