Top 10 Rated Orlando Wedding Venues, Reception and Banquet Halls
Holy Trinity Reception Center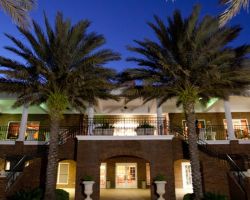 While the Holy Trinity Reception Center does not come at cheap prices, the affordable rates they do offer are varied for different days and different times so there are options that make this venue fit into the budget of any couple. This ballroom acts as the best reception place to celebrate any new marriage because it is customizable. The space can be used for Quinceanera parties but it is most well known for its diversity and use as a wedding reception hall. Reviews say that the luxury of this space makes it an unbeatable option for your celebration.
The Metropolitan Resort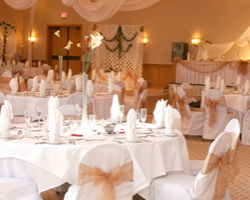 The Metropolitan Resort can be a small wedding venue or a large party space. It is a fully adjustable venue that can be arranged to suit your needs and number of wedding guests. One of the best aspects of using this wedding venue is that you can be in total control of designing the space. This ensures that each wedding is unique and that the decorations used are perfectly suited to the style of the couple. You will not find a more accommodating venue in Florida than this one.
Horsepower Ranch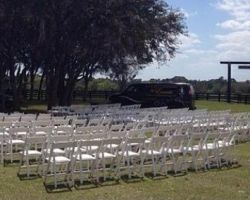 Horsepower Ranch is one of the Orlando wedding venues that offer custom packages specifically built to suit each couple. This means they will not only work with your budget but they will decorate and tailor each space for you too. There are different areas for you to choose from for the ceremony and the reception with each being more beautiful than the last. This makes for the perfect garden wedding venue or one of the party venues that can be used throughout the year.
Harbor Hills Golf & Country Club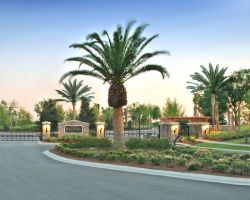 There is nothing more classic than having your wedding at a sophisticated and traditional venue like the Harbor Hills Golf & Country Club. This venue offers outdoor spaces for you to have your ceremony on the greens as well as reception halls and banquet halls that make for the perfect place to celebrate your new union. This is a beautiful alternative to having your ceremony at an aging wedding chapel while still keeping the timeless style desired by many couples for their big day.
Castle Hotel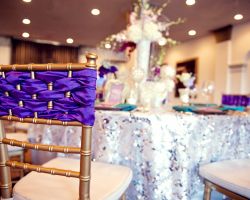 The Castle Hotel is one of the most luxurious wedding venues in Orlando, FL. This building has beautiful architecture that is a signature touch of the building. Couples that want to have a special ceremony and celebration without worry will also be able to work with the team of professional events specialists to execute the entire wedding perfectly. You can use the elements of the venue or bring some personal elements of your own. This means the day can be magical and decorated to your exact tastes.