Top 10 Rated Orlando Wedding Cake Bakeries
Flour Life Bakery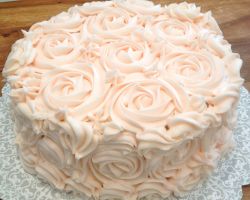 Starting with fresh locally sourced ingredients is Flour Life Bakery's secret to their incredible success. They are able to craft a whole range of custom cakes as well as cupcakes, French macaroons and many other sweet treats. They bake one order at a time so they are able to spend the right amount of care on each of their creations. If you are not convinced by their dedication to detail then you certainly will by their reviews that rave about every aspect of the service.
Orlando Cakes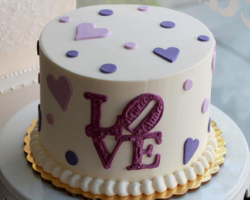 The best way to see the quality of a bakery offering wedding cakes in Orlando, FL is to look at their gallery of past creations. Orlando Cakes has a fantastic array of baby shower cakes, birthday cakes as well as the more traditional tiered wedding cakes. You will certainly find exactly what you are looking for and Bre, the baking genius behind Orlando Cakes, will be there to advise you on every decision. This means you will end up with a wedding cake that you and your guests will love.
Cakes So Simple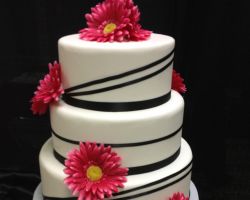 There is nothing better than a cake baker that is truly passionate about what they do. The head baker at Cakes So Simple is in love with crafting personalized custom cakes. For over three decades, Cakes So Simple has been making the most delicious and visually stunning Orlando wedding cakes. Having this company creating the perfect cake for you and your guests will certainly not disappoint. Not only do they work closely with the couple to make something they love but they also have great advice when it comes to choosing cake options.
Effies Culinary Delights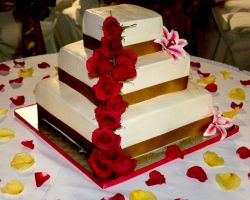 With a straightforward list of prices you will instantly be able to see that Effie's Culinary Delights is an affordable option for your wedding day. They make each cake to be as unique as every couple. This means using the freshest ingredients and listening closely to each couple's likes and dislikes. With the final masterpiece, complete with one of their special cake toppers, you will be blown away. Not only will your guests love how the cake looks but they will never forget the way it tastes.
Wishful Concepts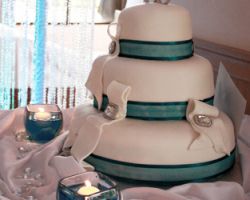 The designs of Wishful Concepts are extremely varied as well as always being mouthwatering. You will find a range of flavors and styles to fit you as a couple. Starting with their free tasting session you will be able to make all of your choices in one of the most relaxed cake bakeries in Orlando. An expert will be on hand to guide you through all of the options. This attention to detail has made Wishful Concepts one of the top choices for couples throughout Florida.