Top 10 Rated San Bernardino Makeup Artists
Dawn Pencer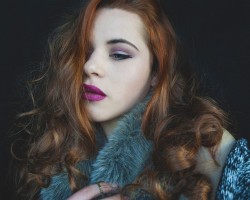 Dawn Pencer is a professional makeup artist in San Bernardino, CA. With over 25 years experience in the makeup artistry and design industry, Dawn is a board certified permanent makeup artist specializing in designer 3D brows, custom eyeliners, and full lip colors. As one of the leading makeup artists in the Inland Empire area, Dawn's services are affordable. Due to his unique abilities, he's known to be one of the best San Bernardino makeup artists in Southern California. Though based in Temecula, Dawn also serves all other towns in San Bernardino and the greater Inland Empire region.
Brittany Heim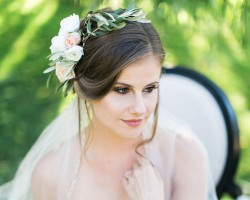 Brittany Heim is a San Bernardino freelance makeup artist specializing in Bridal and Boudoir makeup, Brittany has been in the makeup artistry business for the last five years. Since she is a mobile artist, Diana can work with clients to achieve their desired needs. Apart from helping women look beautiful on their big day, she's also a teacher who teaches makeup classes at low prices. She believes that every one of her clients is different, and it is for this reason that she works with individual clients to achieve the best look befitting their occasion and preferences.
Sean Harris Makeup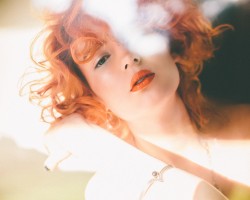 Sean Harris is the brilliant and talented local makeup artist behind Sean Harris makeup art. As a certified makeup artist licensed to operate in San Bernardino, Sean started his career at MAC cosmetics before leaving in 2011 to start his own solo career. In a bid to refine his skills, Sean has worked alongside several celebrity makeup artists. In addition to bridal makeup, he also specializes in special effects makeup artistry. His work has been featured in several magazines such as Flaunt Magazine, New York Magazine as well as JMG Lifestyle Journal.
Rakesh Mendez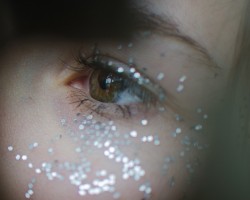 A great lover of photography and makeup artistry, Rakesh Mendez is an affordable freelance makeup artist serving San Bernardino and the surrounding cities. She's also a hair stylist who is always accompanied by a photographer to any special event she is invited. Despite her being 21 years of age, Rakesh is a professional who understands the dynamics of the makeup and beauty industry. In addition to basic makeup, Rakesh also specializes in wedding hair and makeup, horror makeup artistry for photoshoots, TV shows, and films.