Top 10 Rated San Bernardino Wedding Dresses and Gown Designers
A Dressy Occasion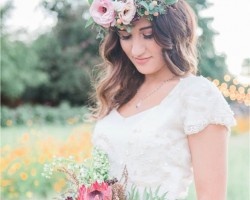 A Dressy Occasion is a unique store that offers some of the finest wedding dresses in San Bernardino, CA. Apart from wedding dresses, the store also offers a beautiful selection of prom dresses, dresses for formal events and bridesmaid dresses. The store works with clients to get dresses that fit their needs. Additionally, A Dressy Occasion is a one-stop shop for bridal shoes, jewelry, and other wedding accessories. Customers interested in sampling some of the dresses that this store has to offer can do so through its website. Also, the store makes shipment throughout California and the US.
Darca Formal Wear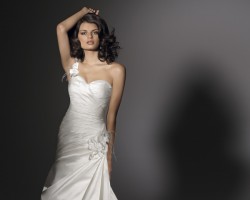 For a truly international experience, Darca Formal Wear is one of the largest bridal boutiques in San Bernardino. The store participates in various bridal shows and makes shipments to all over the world. Thus, it is the perfect store to work with for a destination wedding. Darca Formal Wear has a vast collection of wedding and prom dresses from vintage to classic and contemporary designed dresses. The store serves clients throughout San Bernardino and international.
Beloved Couture Bridal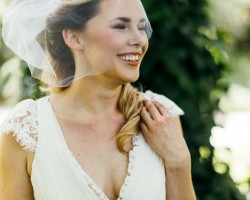 Founded in 2009 by two friends, Beloved Couture Bridal works with local brides to get affordable wedding dresses. Offering only authentic designer dresses, Beloved Couture Bridal offers the ultimate shopping experience for brides in Southern California. That being said, there is no limit to the kind of dresses that this shop can provide from sexy, modern dresses for bridesmaids to modest dresses for the bride's mother. Also, Beloved Couture Bridal offers a decent selection of dresses for plus size brides. Ultimately the money made from the sale of wedding dresses is used to provide financial support to families with members suffering from cancer.
Angys Bridal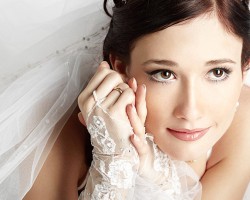 Angy's Bridal is arguably the number one source of San Bernardino wedding dresses. With an elegant collection of wedding dresses and prom dresses, Angy's Bridal offers a vast selection of designer dresses. These dresses are custom designed to meet the specific needs of each of the shop's clients. As such, these dresses come in three different length variations, short, standard and extra length. Also, the boutique makes dresses of various sizes from 0 to 26 and the dresses come in various color combinations.