Top 10 Rated Wedding Photographers in Santa Ana, CA
Jodi B Photography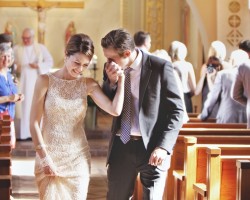 There is no other wedding photographer in the Santa Ana area that can match the skills of Jodi B Photography. This talented professional has earned a top position amongst photographers and has an impressive number of awards for her work. She has captured weddings in a wide range of locations and is able to work with any style of backdrop. With this kind of flexibility you will love working with Jodi B Photography as Jodi captures your story and every intimate moment of your special day.
OBD Studio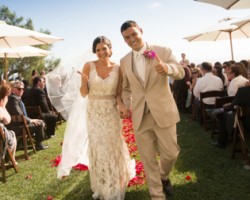 At OBD Studio you have access to some of the best photographers and editors in California. These professionals specialize in family portraits, covering Quinceaneras, school photos, model shoots and, of course, weddings. It is this diverse range of skills that has made this service one of the best choices in Santa Ana. They have the artistic style and creative eye to be able to create an album that perfectly reflects the personalities of the couple. All of this skill also comes at some of the most affordable rates in the industry.
Peter Nguyen Photography
Peter Nguyen Photography is based in Southern California . The studio specializes in fashion , editorial , and luxury wedding photography services , and takes pride in the extreme dedication and personalized attention to detail that the team gives to each project . The photography studio has been featured in Destination I Do Magazine , South Asian Bride Magazine , Grace Or monde Wedding Style Magazine , and on Maharani Weddings . Their Indian wedding photographer in LA consistently works with clients to create amazing images , ensuring excellence in quality , service , and professionalism .
Christopher Todd Studios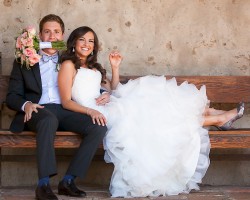 Amongst Santa Ana wedding photographers, Christopher Todd is known for providing a calming effect on the weddings that he captures. Christopher has the ability to blend into the background but also create some of the most beautiful images by getting couples to show their connection on camera. He focuses on the small details and this shines through in every photograph he takes. Christopher Todd Studios provides a contemporary style of photography that suits more modern couples and creates stunning photographs that look incredible in a wedding album.
Josh Goodman Photography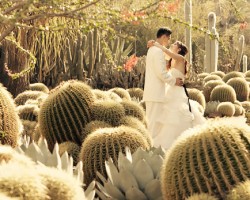 Couples that have used the services of Josh Goodman Photography have loved every aspect of the experience and regularly mention this in their reviews. Josh actually works with his partner Jill to cover your wedding. Since they started working together they have photographed a huge number of events and have become famous for providing intimate photos that will be cherished for the rest of their lives. They have a list of packages that they can offer, they will advise you on which one will be best for you.
April Smith & Co. Photography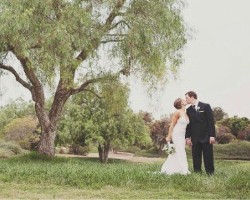 When you hire the services of April Smith you will not be disappointed. With April and her second wedding photographer, Amanda, you can be certain that every special moment of your big day will be captured. These wedding photographers in Santa Ana, CA understand that couples want to know the prices before they talk directly to the team so April Smith & Co. Photography offer a general figure that couples normally spend. This can be completely tailored to your needs as they work to fit into any couple's budget.