Top 10 Rated Wedding Videographers in Santa Ana, CA
Impressive Creations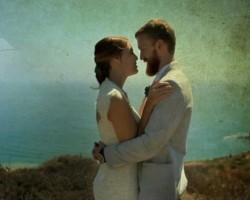 As with many other Santa Ana wedding videographers, Impressive Creations will focus on making the film of your special day unique to you, but they do so much more than this. Their team of talented professionals is famous for understanding exactly how much time and effort you have put into the planning. Impressive Creations aims to craft a cinematic experience that will perfectly reflect every detail of the day. With a decade of experience you can be certain that the story telling talents will result in a perfect representation of your wedding celebrations.
Placid Pictures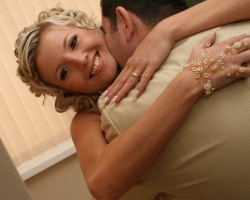 While many other wedding videographers in Santa Ana, CA will try to hide their prices to draw in potential clients this is not the case with Placid Pictures. These videographers clearly list the rates of their packages so couples can decide exactly what will fit into their budget. This straightforward and honest approach reflects exactly what your experience with this company will be like. Placid Pictures does provide services for a wide range of video needs but they are especially talented when it comes to weddings.
Art Video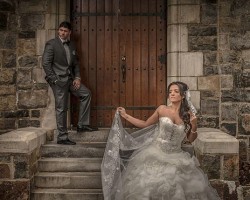 There are some parts of a wedding day that you could save money on but the videography shouldn't be one. Art Video understands that many of the other services in Santa Ana have hugely inflated prices, so they have worked hard to make their customized packages as affordable as possible. Everything about this service is high quality from the customer service to the film you will receive as a finished product. On top of everything else this company provides a single talented videographer that will work with you from beginning to end.
Bella Films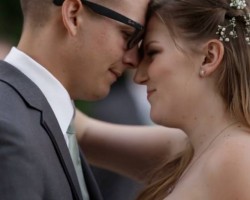 Since 1994 this team of creative experts have been artistically capturing some of the most beautiful films in California. This company believes in transforming an ordinary wedding video and making it into something visually stunning. Previous couples that leave reviews for this company always comment on just how perfect it is to be able to watch the video back over and over again. More than just capturing memories each wedding videographer at Bella Films is able to document unique styles, tastes and personalities.
Prismatik Films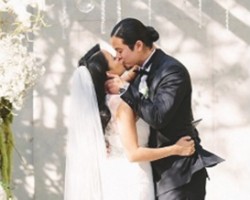 At Prismatik Films you can always rely on the team being highly passionate and artistic. Every couple that has worked with this service mentions just how friendly and flexible each of the professionals is. Unlike other videographers in Santa Ana these experts listen to exactly what the couple would like and match the style of the wedding perfectly. This results in the best representation of the wedding celebration. This also means that the finished film after editing is always top quality.