Top 10 Rated DJs in Scottsdale for Weddings and Other Events
Bill Limbach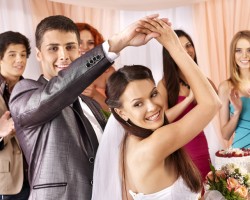 As the best wedding DJs in Phoenix according to Weddingwire.com, Bill Limbach is a highly reputed and acclaimed DJ with years of experience in the industry. Amazingly, Weddingwire.com named Limbach as the best DJ in Phoenix, also serving its surrounding areas including Scottsdale, for the sixth year straight. This just goes to show that indeed Bill is one of the best at what he does. In his career, Limbach has had the privilege of performing in millions of weddings and other special events. Thus, he more than understands the entertainment dynamics of weddings. Also, he can customize his services to suit the price and entertainment needs of clients.
DJ Khur Lee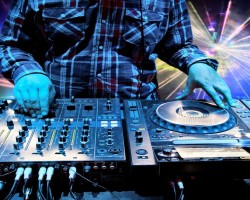 Terry Taylor AKA DJ Khur Lee fell in love with the art of DJing at a young age. Raised up in the rich musical culture of LA, DJ Khur Lee provides exceptional services at a reasonable cost. Also, he is a versatile performer and has performed in a wide array of events including weddings, parties, quinceanera among others. Thanks to his wealth of experience in the entertainment industry and his versatility, DJ Khur Lee has received numerous reviews online and is always looking forward to his next gig.
Brady Klain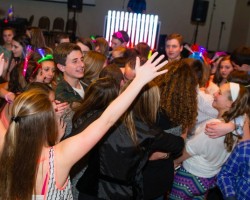 Also known as DJ B, Brady Klain is a talented and experienced DJ serving the Scottsdale area in Arizona. Klain has performed in numerous Bar mitzvahs and weddings. A great lover of Music, DJ B can structure his performances depending on the event he is performing at. And although Brady is a native of Indianapolis, he has established a reputation as a reliable Scottsdale DJ. Thus, although he is not a local DJ he has made Scottsdale his second home.
DJ Flo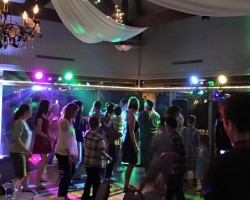 DJ Flo of DJ Flo Entertainment is a seasoned Scottsdale Disc Jockey who has performed in countless events throughout Scottsdale. As an experienced DJ, DJ Flo or Floyd knows how to get the crowd moving. As such, no event is too big or too small for this talented DJ. Throughout his DJ career, DJ Flo has performed in prom parties, weddings, corporate events and holiday parties. As part of DJ Flo Entertainment, Floyd entertains the crowd while his partner Stacey coordinates as the Emcee. This way DJ Flo Entertainment offers Emcee and DJ services at half the price of other service providers.
DJ Matty Stutz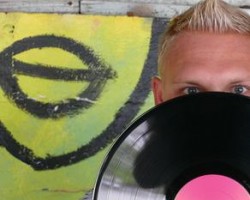 Matthew Stutz has been DJing for over 11 years now and has built a reputation as one of the best DJs in Scottsdale, AZ. DJ Matty believes that every event is unique and treats each one as such. In this regard, he brings his blend of energy, passion, and talent to every event he performs at. Also, Matthew's attention to detail is unrivaled. Clients will be pleased with the stress-free planning experience that DJ Matty offers. Before any event, DJ Matty sits down with the customer to go through every detail of the client's entertainment needs.