Top 10 Rated Scottsdale Wedding Dresses and Gown Designers
The Dress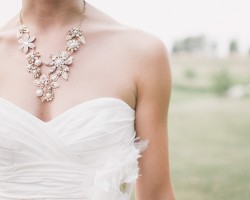 The Dress is a Scottsdale boutique having connections with over 200 top designers. The shop has an elegant and unique collection of wedding dresses as well as evening wear. This store offers its Scottsdale wedding dresses at competitive prices. While the store is known for its impressive collection of wedding dresses, it also handles dress alterations and custom tailoring. Thus, the shop's team of world-class seamstresses can create beautiful and sexy wedding gowns for clients. Also, customers can get the design of their vintage gowns altered to match modern fashion trends.
Lauries Bridal & Formal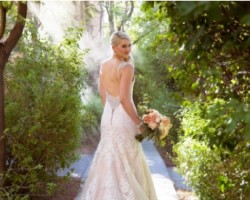 Before starting her own business, the owner of Laurie's Bridal & Formal worked with several Natl & Internatl Retailers at National Bridal Markets. Clients benefit from her 25 years of experience in the wedding industry. Thanks to Laurie teaming up with her husband who is still a sales rep in the bridal industry, Laurie's Bridal & Formal has become the premier boutique of wedding and dresses in Scottsdale, AZ. Gowns and dresses are hand selected and most are not offered in other bridal boutiques in the area. Laurie's makes dress shopping fun again!
The Quintessential Bride & Formalwear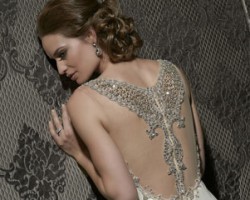 The finest designer wedding gowns can be found in The Quintessential Bride & Formal Wear store. Located in Scottsdale, this bridal and formalwear boutique exhibits modern, sophisticated and innovatively designed wedding dresses. The store has special packages for brides planning for a destination wedding. For brides planning a destination, their dresses are packaged and conveniently shipped to the location of their wedding. After the wedding, the store supplies its clients with a hermetically sealed box in which to store the dress. This sealed box protects the dress' delicate and classic fabrics.