Top 10 Rated Wedding Photographers in Scottsdale, AZ
Tasha Brady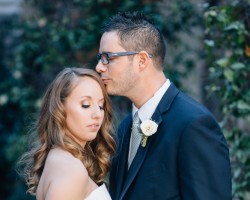 Tasha Brady is a storytelling photographer based in Scottsdale, Arizona. Capable of creating visually captivating photos, this local photographer has acquired quite a following in Scottsdale. Thus, it is not surprising to find countless positive reviews on her website. Tasha employs a thoughtful approach to wedding photography. Her competence in capturing bridal portraits and visually attractive storytelling pictures has earned her a very long list of satisfied clients. Apart from weddings, Tasha also provides her services for other special occasions such as graduation parties.
Jennifer Halen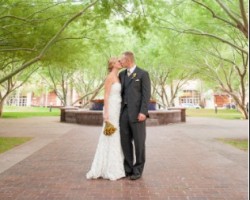 Of the many wedding photographers in Scottsdale, AZ, few are as creative and passionate as Jennifer Halen. A top rated photographer in Scottsdale, Jennifer is a hopeless romantic who is always excited about capturing a couple of genuine expressions of love. Fueled by a desire to create beautiful masterpieces for her clients, Jennifer has garnered numerous positive reviews. Using the best camera equipment, Jennifer can immortalize her clients' memories in beautiful photos. In her career, she has worked with many different couples.
Courtney Lively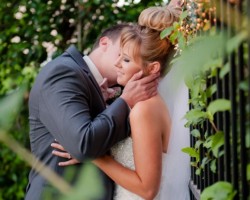 Courtney Lively is the famous photographer and owner of Courtney Lively Photography. As one of the best Scottsdale wedding photographers, Courtney lives for capturing raw moments. Also, she is a strong believer in taking photos capable of withstanding the test of time. Therefore, Courtney has always had a passion for creating unique and fun images with her camera. To cater to the needs of different clients, Courtney provides her services at competitive rates. As such, she has packages to suit the needs of various clients, from affordable engagement sessions to executive corporate headshots.
Rachael Koscica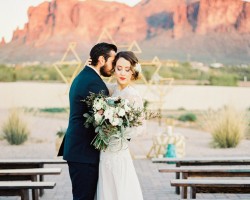 The charismatic Rachael Koscica has built a reputation as the go-to photographer for young first-time brides. As a holder of a Bachelor's Degree in Fine art photography from Arizona state university, Rachael incorporates her passion for shooting films into her photographic style. Due to her experience and background in fine art, Rachael acts as both a photographer for her clients and also as a reliable and trusted guide and friend. This has helped her build a relationship with her clients, which ultimately benefits her clients. Rachael also specializes in taking engagement photos.
Lovelee Photography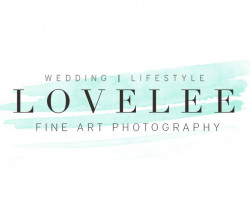 Lovelee Photography is Arizona-based team of Scottsdale photographers who are exceptionally passionate, dedicated, and experienced photographers that absolutely adore working with couples in love! Lovelee Photography provides all kinds of photography services like wedding, engagement, family, newborn, boudoir, maternity, bachelorette, headshot, & events photography. If your looking for the best Arizona wedding photographers, you have come to the right place. To find out more about us, please visit our website.
Connie & Steve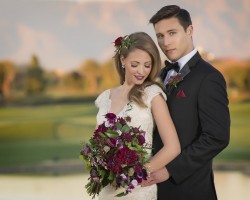 The husband and wife photography team of Connie & Steve are the owners of CW LIFE Photography studio in Scottsdale. This husband and wife duo specializes in maternity, newborn, traditional family portraits, business headshots, and even boudoir. Both Connie and Steve take a creative, professional and passionate approach to photography. As such, clients can expect exceptional services at reasonable prices. For weddings, the two through their business CW Life offer competitively priced packages. Also, this couple offers complimentary bridal consultation for couples. Customers can expect exceptional client services, professionalism, and high-quality products.