Top 10 Rated Wedding Videographers in Scottsdale, AZ
Ryan Blake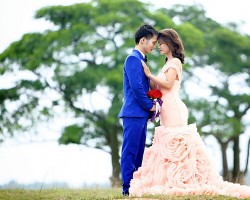 A husband, father, a filmmaker; these are some of the titles that can be used to refer to one of Scottsdale's top videographer, Ryan Blake. As a husband, Ryan understands the many emotions that characterize a wedding. In this regard, Blake has built a reputation as a talented filmmaker who excels at creating engaging and stunning wedding films. Using a plethora of high-tech filming and photography equipment, Ryan has captured the stories of countless couples in Scottsdale. A travel enthusiast, Ryan is one of the best Scottsdale wedding videographers.
Taryn Pollock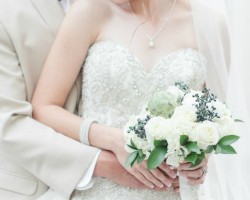 The proprietor of Simply Cinema & Serendipity Cinematography, Taryn Pollock began her film career in 2005. This was before she started a new filming concept called Simply Cinema. With these two businesses, Taryn has filmed over 1300 weddings in Scottsdale and the greater Phoenix area at affordable rates. Serendipity Cinematography specializes in the creation of more sophisticated films and thus has a wide selection of wedding packages. Taryn loves weddings and is always ready to document couples' love stories.
Nathan and Lucinda Foster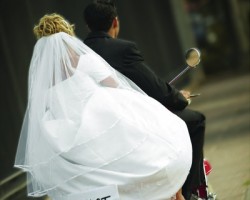 The sister and brother duo of Nathan and Lucinda Foster acquired "Shoot Me Films" from their brother in 2005. Before the acquisition "Shoot Me Films" had already made a name in the wedding videography industry. Nathan and Lucinda continued in the tradition established by their brother. In this regard, the two videographers have developed a competence for making energetic, modern yet deeply romantic wedding films. The two wedding videographers in Scottsdale, AZ possess a wealth of creativity in video production and editing.