Top 10 Rated Wedding Photographers in Anaheim, CA
LA Photography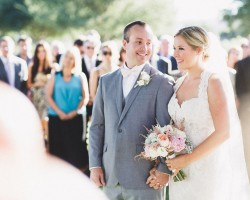 Linda Arredondo is the creative expert that founded LA photography. It only takes a moment of looking at her gallery of past photos to fall in love with her modern yet subtle style of journalistic photography. Linda, however, is not a wedding photographer that simply follows her own preferences; instead she makes sure that all of her images are personalized to match the couple. This means that every moment she captures will be artistic but will also reflect both of your personalities perfectly.
Ron Levy Photography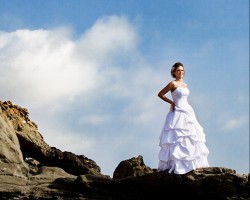 Ron and Gabrielle are the husband and wife team behind this photography company. Reviews from previous clients have nothing but great things to say about this couple and their photos. They have a passion for their work and always make wedding photos come to life. Ron provides the technical know-how and Gabrielle has a fantastic eye for detail. When combined this duo are simply the best Anaheim wedding photographers and definitely the only service couples should choose for their big day.
Henry Wang Photography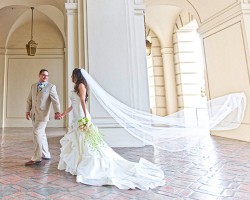 The images that Henry Wang proudly displays on his site have a highly creative edge to them that will impress any couple. There are many very imaginative poses and all result in some of the cutest memories for the couple. Henry specializes in both engagement and wedding photography but also encourages couples to come for studio photo-shoots as well. At prices as competitive as Henry's you will certainly be taking him up on this suggestion. His services get booked up quickly so make sure you call as soon as you decide on Henry Wang Photography.
Kirstin Burrows Photography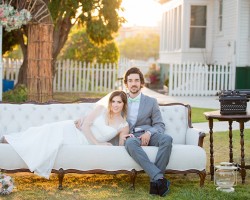 Sometimes wedding photographers in Anaheim, CA cannot provide the level of quality that couples want. Kirstin Burrows is one of the top wedding photographers in California and has become famous for capturing all of the most intimate moments from the big day. She has a love of her work that can be clearly seen in each of the images that she takes and couples are always blown away by the finished results. Speak to her directly to arrange a first meeting and you will see just how incredible Kirstin is.
Norris Photo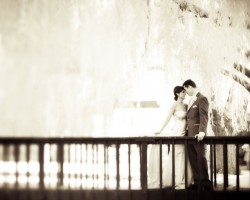 At Norris Photo they provide a clear list of their wedding packages that range from basic to premium. Even the simplest services that they offer will exceed all of your expectations. Not only can you choose from these services but you can also completely customize everything. Each of these photographers has a unique style and personality so you can choose exactly who you would like to work with. This means you can get exactly what you want at the same affordable rates.