Top 10 Rated Wedding Videographers in Anaheim, CA
Your Lovely Wedding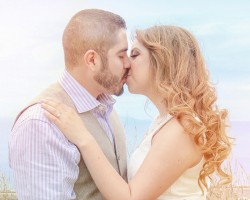 Since this videography service started in 2011 they have earned a reputation for dedicating themselves completely to what the couple wants. This is key to their success and they have become famous for applying their creativity while adapting to the personalities of their clients. Reviews of their work are filled with nothing but praise and continually mention how reliable, professional and friendly the team at Your Lovely Wedding is. The founder of this service, Anton, has now built up an impressive amount of experience so you know you will get the best service in Anaheim.
Mission Visual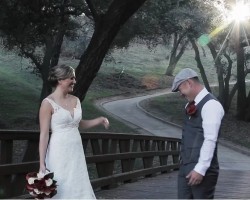 Unlike many other wedding videographers in Anaheim, CA the team at Mission Visual do not try to convince you of their work by providing personal details. Instead these videographers outline their professional skills and the work they have done in the past. With over 700 weddings between these two videographers, Mike and Solomon, they have the right experience to create a beautiful wedding film every time. They have a wholly unobtrusive style that suits any couple and these experts know exactly where to be to get the best shots.
Adept Eye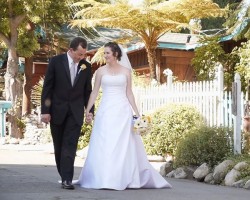 Couples who have used the services of Adept Eye have nothing but the best compliments for this service. Their experts come highly recommended by every one of their previous clients. This team has a list of wedding packages that have all of the prices clearly labeled. Couples are able to choose exactly what they need from this service and immediately budget for everything straightaway. If you would like to add any extras then contacting these experts directly will get you all the answers and advice you need.
Corona Videos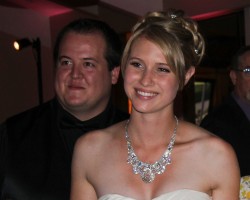 When you are looking for something to cover every moment of your special day then you shouldn't settle for anything less than one of the top experts in the city. Opting for a wedding videographer from Corona Videos means getting all of the experience that you could dream for on your big day. This team has produced hundreds of films in all different styles. This means that your wedding film doesn't have to look like every other one you have seen. To add a creative edge to your wedding video you should call these professionals.
Cheap Wedding Videography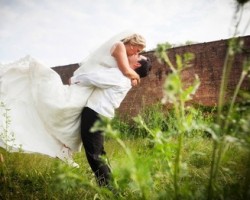 There are a huge number of Anaheim wedding videographers to choose from but most are charging rates that the majority of couples cannot afford. At Cheap Wedding Videography they offer exactly what their name suggests and their prices are some of the most affordable in the whole of California. Their packages are completely customizable so you will be able to choose all of the extra bits that you want to include and not have any unnecessary additions. The options are so detailed that any couple is guaranteed to love the final results.