Top 10 Rated Anaheim Exotic & Luxury Car Rental Companies
Starr Auto Rentals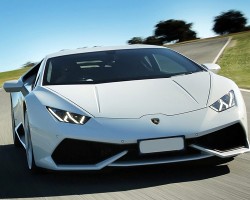 You can rent some of the most exclusive cars on the market From Starr Auto Rentals. This California exotic and luxury car rental company has the cars that you have been dreaming of driving. With models from Lamborghini, Bentley and Porsche, you will certainly be able to find the car that fits your occasion, your event style and one that you would love to drive. These cars can be used for any part of the event that you choose. They can be perfect for a big arrival or even to use for the entire day's transportation.
Carefree Lifestyle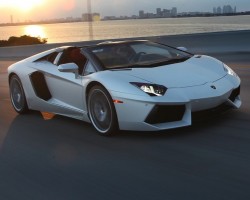 When you are planning your big day, you should not forget to put the time and attention into planning your arrival and the transportation for the day. If you imagine arriving in complete luxury, then you can hire an exotic car rental in Anaheim, CA from Carefree Lifestyle. This company has a selection of some of the fastest sports cars from makers like Lamborghini and Ferrari while also have luxury options that would make any wedding even more special such as vehicles from Bentley and Rolls Royce.
Classic Mustang Rentals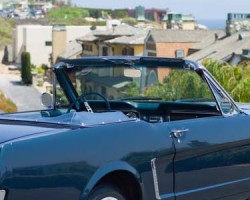 For luxury car rental in Anaheim there is not a more timeless collection than the one at Classic Mustang Rentals. This company is known for having beautiful elite cars that any enthusiast would love to drive. Whether you are a fan of luxury cars or would simply like to make your wedding day transportation even more special, this company has a vehicle that will suit your needs. You will love making a memorable entrance on the biggest day of your life in one of these luxury cars.
Club Sportiva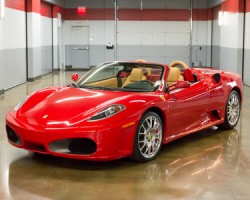 Every aspect of your wedding day should be beautiful and special, including the transportation. At Club Sportiva you can rent exotic cars that can make your arrival on the big day something that everyone will remember. The cars that this company has could be categorized as dream cars that have the speed and the power that only the best manufacturers can provide. You can even rent vehicles from this company that are exclusive from companies like Porsche or Aston Martin.
DLS Enterprise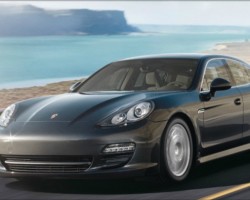 DLS Enterprise has luxury car rentals for any special occasion you may have. Whether you would like to give your partner a weekend drive in a powerful sports car or would like to use one of the vehicles for wedding day transportation, you will love the selection offered by this company. You can choose the vehicle that best suits your occasion and drive it yourself or enjoy the chauffeured service so you do not have to worry about following directions.