Top 10 Rated Anaheim Wedding Venues, Reception and Banquet Halls
Rancho Las Lomas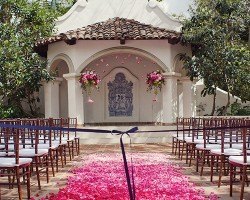 There are plenty of Anaheim wedding venues to choose from but only Rancho Las Lomas offers such a high level of charm. This unique option has a large white marble outdoor stage in place of a traditional wedding chapel. There are actually two different spaces that could easily create the perfect ceremony space or even work as a garden wedding venue while there is a large hall inside that can be transformed into the beautiful reception venue of your dreams.
Anaheim White House Wedding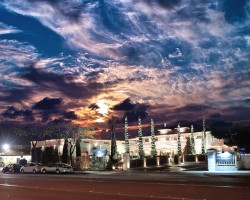 The wedding venue where you choose to hold your event will be the background for one of the biggest moments of your life and the background for all of your photos. That is why so many California residents choose to have their event at the Anaheim White House Wedding venue. This space can be used as the ceremony space or as banquet halls for the reception. With the ability to accommodate up to 500 ceremony guests, you can have all of the space you need for your family and friends to witness the occasion.
Eagles Nest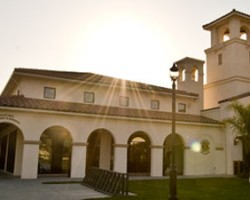 You do not need to look for a large or small wedding venue when you use a space as versatile as the Eagle's Nest. This venue is one of the best in the city because it provides all of the services that you could need to have a successful reception celebration with family and friends at affordable prices. Reviews say that the space could be used in exactly the way they wanted. Couples can even take advantage of the outside spaces nearby to have gorgeous wedding pictures taken.
The Phoenix Club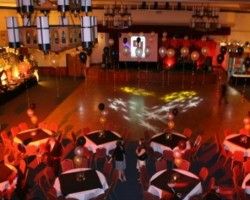 Forget the tired local reception halls and opt for one of the ballrooms available at The Phoenix Club. For relatively cheap prices you can have all of the services and the space that you need to accommodate your guests for a night of celebrating. Whether you are looking to mark a new marriage with a reception that everyone will remember or have a Quinceanera with family and friends, this venue is as versatile and as flexible as you need it to be.
Lorenas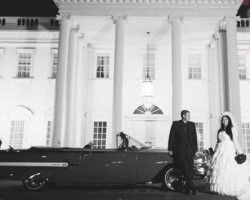 When you book Lorena's you are not just booking one of the many wedding venues in Anaheim, CA but you are opting for one of the best and most flexible spaces. This venue has been used to host many luxurious and intimate wedding ceremonies. It is also one of the most popular party venues for receptions and special occasions. When couples want to make sure their big day is as magical as possible, there is no question that booking Lorena's is a must.