Top 10 Rated DJs in Aurora for Weddings and Other Events
Discosapien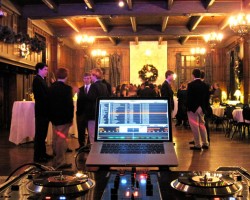 At Discosapien they are so much more than just an average group of DJs in Aurora, CO. This company not only has some of the most talented DJs in Colorado in their team but they also train new talent to perform even better. This means that when you hire this team to cover your wedding you are getting true experts. Their collection of music is guaranteed to get all of your guests on their feet and for the entire event to go smoothly.
Gotta Dance DJs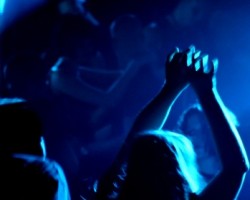 If you can name it then Gotta Dance DJs has probably got the track, if they haven't then they will do everything to get it for you. While their collection of music might be quite varied you can be certain that every track will be tasteful and will match the exact style of each of the events that they cover. Whether they are DJing for birthday parties or prom high school dances they bring all of the quality of a five star service.
Encore Professional Disc Jockeys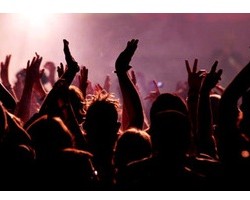 When it comes to your wedding you should certainly not settle for second best or with an Aurora DJ that doesn't really focus on making each event special. This is why Encore Professional Disc Jockeys has become one of the top choices in the surrounding area. As weddings are this company's specialty you can be sure that every detail of the day will be absolutely perfect. Their services also extend to coordinating the entire event including working with your caterer and photographer.
Blue Sky Disc Jockey Services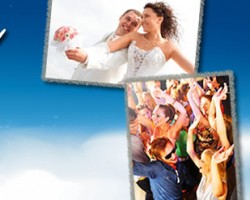 The owner of Blue Sky Disc Jockey Services, Ray Stengl, has been providing DJ services for decades. Now he is one of the premium Aurora disc jockey options and is quickly becoming the number one choice for couples throughout the state. The entire of this service is personalized to the couple and the specific event that this DJ is covering. You can be certain that this musical expert will create an evening that you and your guests will be talking about for years to come.
JR Productions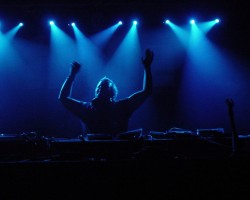 When you hire JR Productions you can be absolutely sure that the entire evening's entertainment will be taken care of. Jason Dennis Rogers, the owner and main entertainer, is fully dedicated to each event he works on. Reviews have nothing but praise for the entire service and you can be sure he will exceed all of your expectations. As an additional bonus, JR Productions offers a great low cost alternative as they ensure that their prices remain as affordable as possible.