Top 10 Rated Aurora Florists
Posies & Poms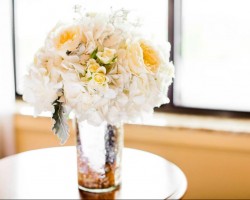 While the portfolio of previous arrangements will certainly show you just how talented the team at Posies & Poms are, it is the reviews from previous clients that will convince you to hire this service. There is nothing but praise from everyone of the couples that have used this service and that is largely due to the attention that these florist pay to every detail. In addition to their wonderful and competitively affordable service they also offer highly reliable flower delivery in Aurora that guarantees every petal will be in place when the arrangements arrive.
Babylon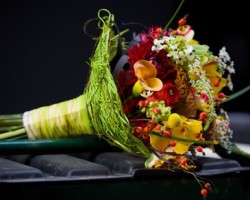 Babylon is a great option for the couple that wants something more than the average arrangement at their wedding. This company has one of the most unique collections of blooms including a whole range of exotic options. With this kind of access to one of the finest selections in Colorado you will be spoiled for choice. To guide you through the options these florists provide their assistance and advice to help you make your final decisions regarding, color, style and arrangement.
Lehrers Flowers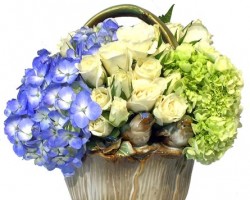 After your first consultation you will realize just how incredible the experts at Lehrer's Flowers are. Unlike many other florists in Aurora, CO, these professionals have a dedicated team for weddings and know exactly how to create the perfect arrangements you have always dreamed of having at your big day. Trusting these floral experts at Lehrer's Flowers with everything from your bouquet to the centerpieces in your venue will mean you won't have to worry about your wedding flowers at all.
VaVaBloom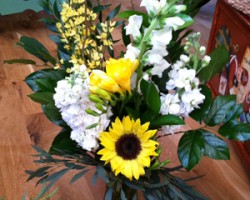 For the most beautiful and colorful arrangements in the area you should go nowhere else than VaVaBloom. There is no need to go the local Aurora florist when you have access to this highly recommended service. As the preferred choice of a large number of venues across Colorado you can be certain this team delivers quality each and every time. From the bride's bouquet to the centerpieces for the reception, VaVaBloom is the only service that can do it all and to the highest standard.
Azalea Botanics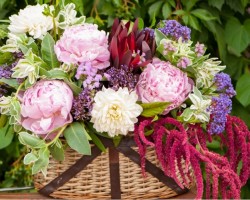 One of the best aspects of using the services of Azalea Botanics is that they are a boutique sized company. This means that you will get the personal touch that the majority of flower shops in Aurora are unable to provide. Although these florists have a smaller operation this doesn't mean they aren't able to provide a wide selection. Each bloom is handpicked and carefully checked to meet the highest standards. With this attention to detail you can be certain that your entire wedding décor will be absolutely beautiful.