Top 10 Rated Aurora Wedding Cake Bakeries
Happy Bake Shop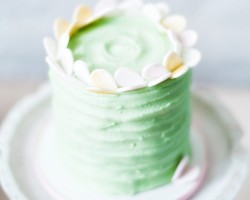 The baking team at Happy Bake Shop is made up of Laura, Lisa and Sara. These three create the perfect cake designers in Aurora. From humble beginnings this bakery has grown to be one of the leading places to get your wedding cake in the city. These professionals are now able to match the needs of any couple and love to be challenged by a bride and groom that want something completely unique. This team also makes some beautiful birthday cakes and baby shower cakes.
Beth Custom Cakes and Dessert Catering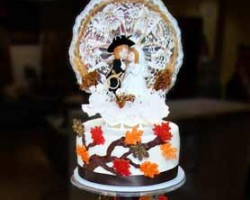 The key to the success of Beth's Custom Cakes and Dessert Catering is that Beth only uses the freshest ingredients that are sourced from top quality suppliers. By paying special attention to every detail, Beth has been able to ensure that every creation she designs and bakes is absolutely perfect. From the filling to the frosting and the cake toppers you will be amazed at just how personalized your wedding cake is. Beth can create everything from a traditional tiered cake to miniature desserts for an alternative wedding treat.
The Cakehouse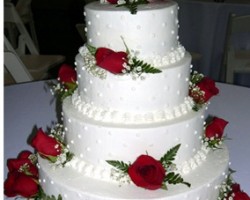 Just viewing the gallery of The Cakehouse will have you convinced that these baking experts are the perfect ones to choose to make your wedding centerpiece. Each of their custom cakes is fully tailored to the exact tastes and styles of each couple that the master baker works with. The range is incredibly varied and there will certainly be something that will inspire you to go to The Cakehouse. Due to their completely customized approach you will need to talk directly with these professionals to get a quote of their affordable prices.
Das Meyer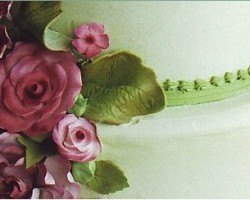 The collection of past creations of Das Meyer is truly stunning. Every single detail of these Aurora wedding cakes is absolutely perfect. Not only will you love the finished results but your guests will be amazed at how beautiful the cake is and how incredible it tastes. As everything in this store is made from scratch you can be certain that your cake will be fresh and will be designed just for your wedding. Das Meyer is an impeccable wedding cake master but also has the best pastry chefs in Colorado.
Langilicious Fine Pastries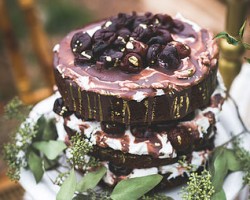 The reason that Langilicious Fine Pastries has become one of the leading cake bakeries serving residents of Aurora is due to their straightforward approach to supplying clients with the most delicious and visually stunning cakes. When you choose to work with this service you will receive only the best results. Everything is customized to your exact needs and you will be consulted at every step of the process. With your tasting session and consultation you will quickly see that this bakery makes the best wedding cakes in Aurora, CO.