Top 10 Rated Aurora Wedding and Engagement Rings Designers
Fifth Avenue Designs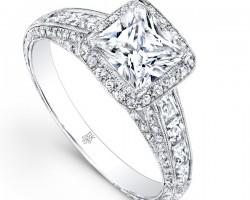 From their full range of loose diamonds and their custom handcrafted pieces of jewelry the team at Fifth Avenue Designs has been providing the highest quality of engagement and wedding rings in Aurora for almost two decades. The owner of this store, Larry Blauweiss, comes from a long line of jewelers and takes pride in being able to provide his clients with a ring that exactly suits their needs whilst keeping their rates as affordable as possible. Whether you are looking for something classic or something more modern this is the place to go.
Denver Jewelers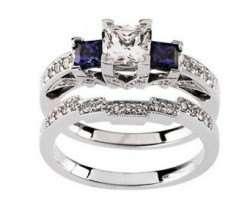 There are many options when it comes to looking for engagement rings in Aurora, CO and the surrounding areas. It can be very difficult to know which store will provide the best service as well as have the most unique collection. Luckily for couples throughout Colorado, Denver Jewelers is the answer. As this company is a family owned service they know exactly what you will be looking for in a jewelry store. They offer straightforward advice and absolutely flawless diamonds and engagement rings for you to choose from.
Lakewood Jewelers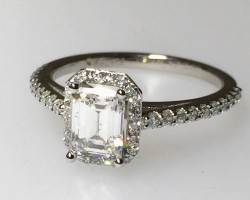 There are many much larger jewelry stores in Aurora that lose the personal touch that a family owned boutique can provide like the team at Lakewood Jewelers offers. While this store may be slightly smaller they still have a fantastic selection of engagement rings for women and wedding bands for men available for the residents of Aurora. The main difference between this store and the others in the city is that Lakewood Jewelers really cares about each of their clients and offers unbeatable customer service.
Hadley House Of Diamonds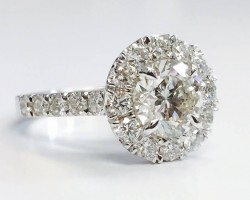 Whether you are looking for a modern ring with a unique edge or something with a more vintage or antique style, Hadley's House Of Diamonds is the only place to visit. The owner of this store, Mark, has almost three decades of experience and has been able to offer all of this knowledge to his clients. If you have any questions then Mark and his team at Hadley's House of Diamonds will be able to answer them and offer priceless advice on choosing the right ring for you.
Jay Feder Jewelers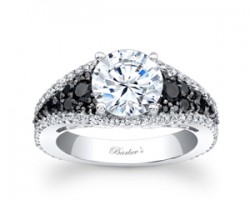 With one of the most extensive collections in the state of beautiful pieces of jewelry, Jay Feder Jewelers is the number one choice for couples looking for Aurora engagement rings. The members of the team that you meet at this store are experts in assisting clients in locating the right ring for them. These professionals will guide you through selecting the right stone, the metal that suits your style and will guide you on which designer matches the type of ring you would like.