Top 10 Rated Wedding Videographers in Aurora, CO
Sophie Films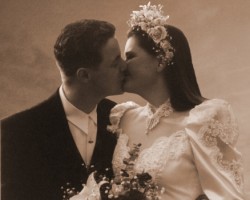 Just viewing the videography services provided by Sophie Films will convince you that this service is the best in Aurora for weddings. In fact you don't need to rely on the artistic films from previous clients, this service has also earned an impressive list of prestigious awards. Everything about this service is personal and the entire team at Sophie Films is always focused on capturing every intimate moment, every smile and every tear. You can be completely sure that the finished results will exceed all expectations.
Reel Creative Production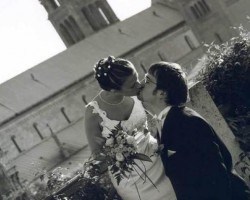 Don't take any chances when it comes to choosing your wedding videographer. Reel Creative Production provides the residents of Aurora the option to get incredible coverage of their big day with a professionally edited film and all of surprisingly affordable prices. They tackle each film they create as a unique task and use all of their skills to guarantee the most visually stunning results. They have worked with a number of companies throughout Colorado and for the couple that wants a professional standard of film; Reel Creative Production is the only option.
Clarkson Creative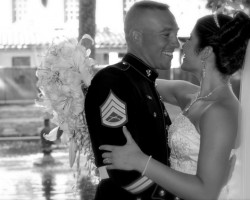 There are many Aurora wedding videographers that produce the same style of film over and over again. For a truly special event you should not settle for anything but the very best and for the real professionals. Clarkson Creative is one of the leading film services in the country and has become famous for their artistic work. Choosing this service to cover your wedding day will provide you with one of the highest quality films available in Colorado and will mean you are working with creative geniuses.
Hidden Woods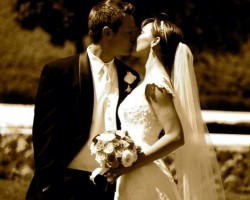 Avoiding low quality wedding videographers in Aurora, CO isn't always easy. Hidden Woods gives couples that are looking for real quality a perfect alternative. This company usually works on creative film options for companies to promote their services but you as a couple will be able to make full use of this award-winning team. Getting these documentary filmmakers to capture your event will mean every detail will be top quality and you are guaranteed to love the final edited results.
Elegant Productions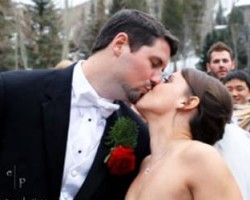 When Erin Pellant, the owner of Elegant Productions, founded her service she did so to provide the highest quality of videography to as many couples throughout Colorado. To make sure that her service remains available to a wider range of clients Erin ensures that her rates always remain competitive. Elegant Productions has created films covering every kind of industry and topic imaginable so you can be sure they will match your style perfectly. Reviews say that by using the latest technology and offering great packages with low rates makes Erin the best in the city.